An interview with Mr Andrew Tjioe, Vice-Chairman, FLA Singapore
What are some of the current trends in the F&B industry and where is it headed?
Singapore has always had a very vibrant F&B scene. While it is known to be a foodie destination for tourists, local consumers are always on the lookout for the latest gastronomic trends In addition, they are very open to trying new fare and a large majority of them are well travelled – it is this spirit that makes franchising such a popular business model in the industry, as franchisors bring in established international brands to cater to the tastes and preferences of the local market. Additionally, business opportunities in the F&B industry are vast as eating out is a popular lifestyle choice for consumers in Singapore. We expect to see the industry grow further and flourish as retailers reinvent themselves to stay ahead of the curve, and new entrants enter the market with innovative and trendy ideas to capture a portion of the pie.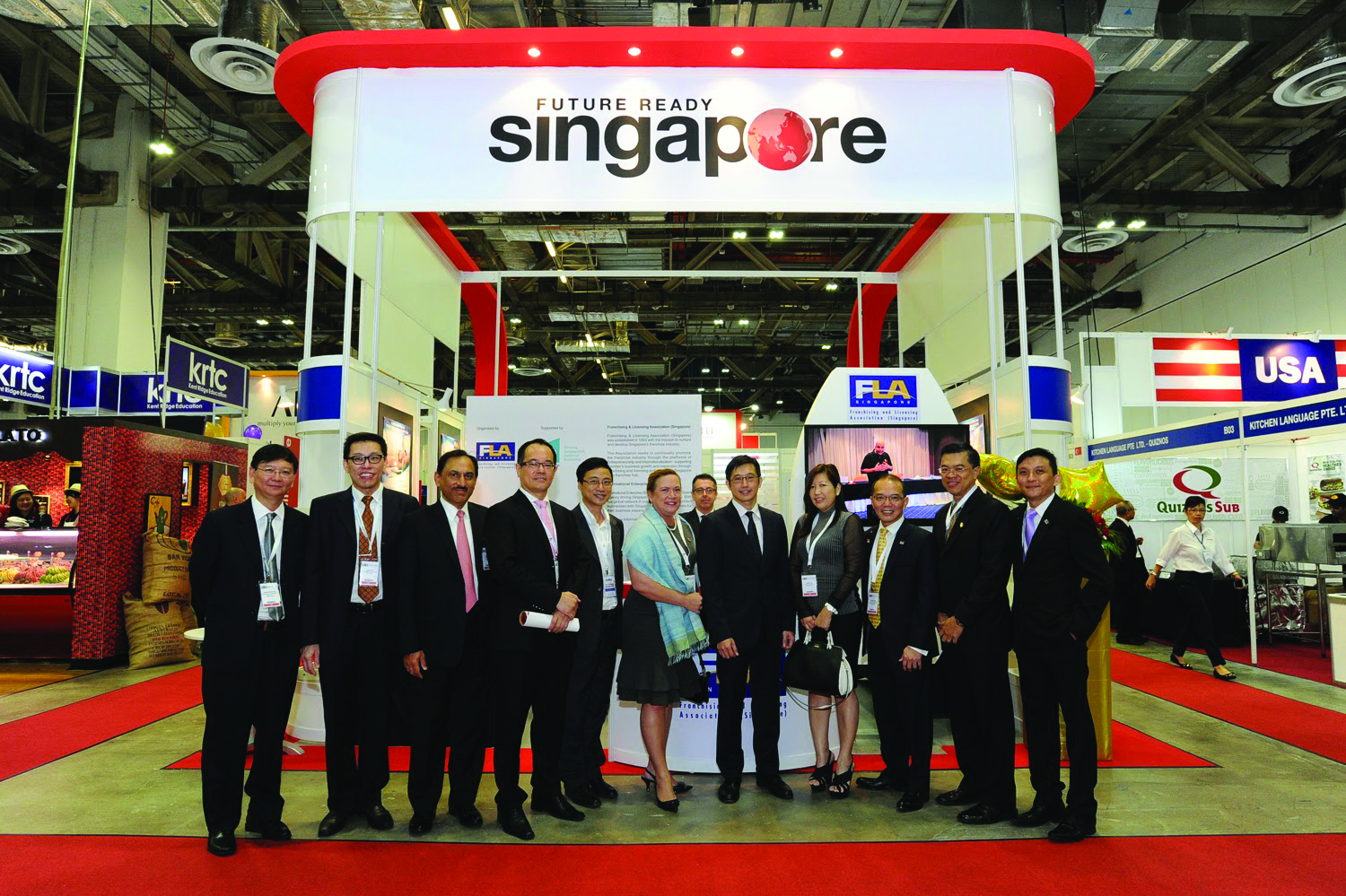 The two main trends taking hold of the market today are convenience and mobile.
The future of convenience food
Convenience is the trend leading the F&B industry and there is a shrinking need for consumers to physically head out to 'eat out'. The rise in food delivery services being made available across the island has made it easier for consumers to gain access to a wide variety of food options without leaving the office or the comforts of home.
We anticipate more businesses to jump on the delivery bandwagon by offering such services of their own or leveraging on the strong network of fans and subscribers of third-party vendors like Deliveroo or UberEATS to grow their customer base. We are also seeing some businesses up the ante by allowing patrons to customize their meal boxes and weekly deliveries online and in advance, then delivering each meal to their doorstep on the chosen days of the week.
Convenience food is further taken to the next level with unique concepts such as Singapore's first vending machine café, which has seen overwhelming support since its launch less than a month ago. Though in its early stages, its popularity may spark more of such similar concepts around the island with various
innovative meals being served from these machines.
Growth of mobile and online services
As Singapore is a very tech-savvy nation, we are seeing a disruption in the F&B industry as it heads in the direction of online and mobile-based food services. Besides making reservations through online websites and mobile apps, technology has further enabled the growth of secure and established mobile payment gateways. Businesses are increasingly making use of this secure technology to manage their services efficiently – consumers can order their meals online, then head to the outlet to pick it up and make payment all with the swipe or tap of a card – and it is this convenience and the opportunities created by technology that will continue to shape the future of the F&B industry.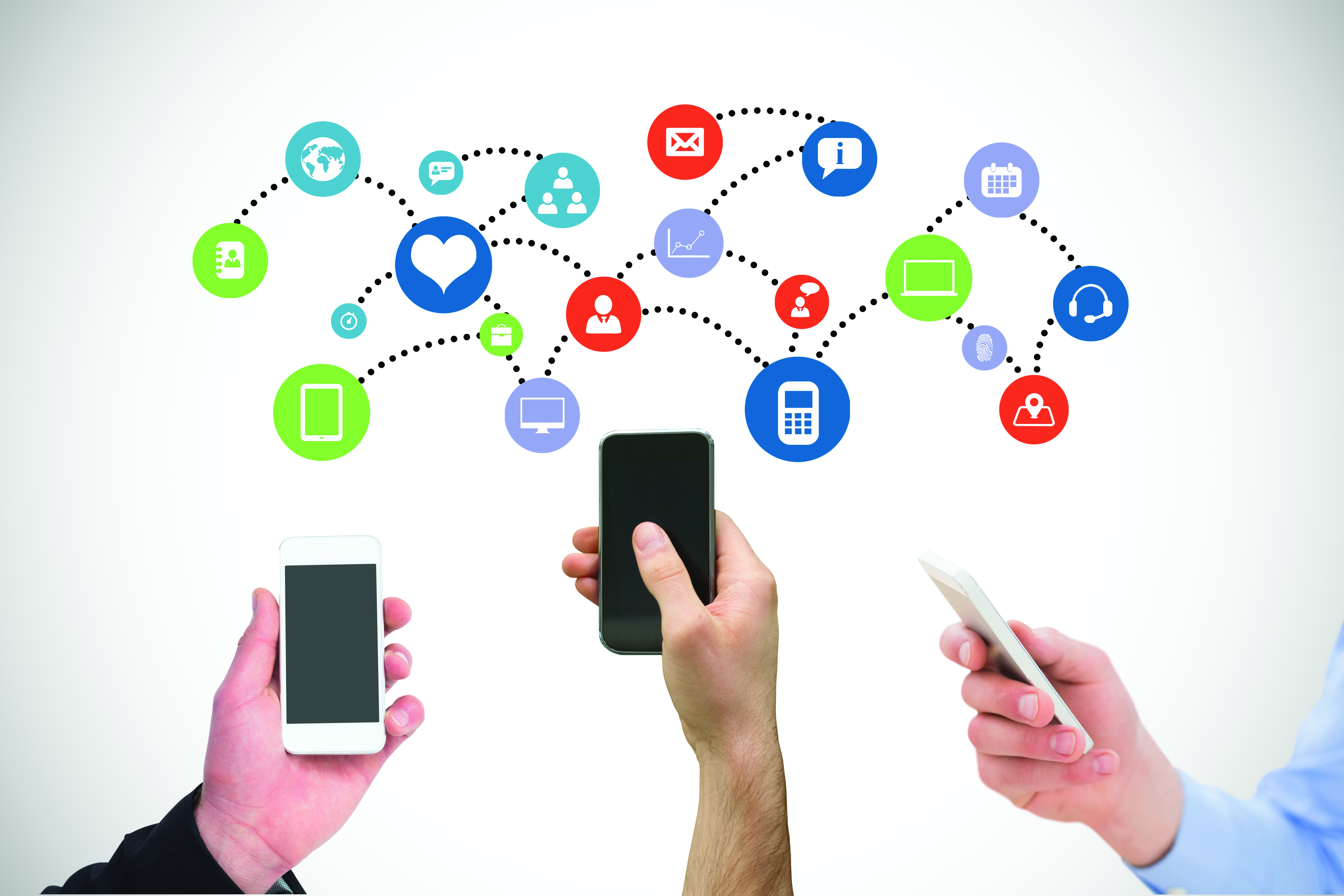 What should businesses take note of before they franchise their brand overseas?
While there are many factors to consider before franchising your business overseas, here are the top three tips that business owners can take note of:
Do your homework – Franchising a business overseas for the first time is undoubtedly a daunting task. For a successful expansion, brands need to plan carefully, take calculated risks and dive deep into research. Ascertaining a market's readiness for your brand is also imperative to make sure that there is a need for your product or service in the market. Get insights, tips and advice by speaking to experts and companies who have undergone market expansion.
Develop clear business goals – Business owners should always get into franchising with a strong and clear business goal in mind. This way, they will be able to specifically convey and share their strategy and goals with their franchisees, to ensure alignment of both parties' business objectives before they begin a partnership.
Partner selection is key – When looking for a suitable franchisee, research your potential business partner to find out more about their long-term goals and financial capabilities. Ensure that their goals, motives and practices align with yours and always ask questions to ultimately ascertain the viability and suitability of a partnership with them.
How can local brands compete with International brands?
The F&B industry is first and foremost a services industry. Local brands that understand this and engage in valuable customer interactions to create loyalty, establish long-term relationships and grow word-of-mouth endorsements amongst customers will do well on an international scale. In particular, local franchises taking their brand overseas can make themselves more approachable by taking the time to speak with customers in new markets and engaging with them to hear their thoughts, suggestions and feedback on how to improve the brand.
Investing time and effort in growing an online and social media presence will also give local businesses an edge in the international arena. Local brands can monitor and measure customer complaints and reviews, further translating them into valuable insights to grow and improve the business, whether at home or overseas.
Finally, it is also imperative to keep abreast of the latest trends in the industry. Businesses that can react and adapt to industry trends while retaining the essence of their brand will definitely benefit from the hype. Additionally, international franchises can also consider localizing their offerings by adapting it to consumer tastes and preferences in the market.
How do you ensure you retain the quality of your products when you franchise your brand overseas?
Franchise selection is an important factor to consider before taking your brand overseas, as a failed attempt in entering a new market the first time may cause the second attempt to be much tougher due to consumer and franchisee perceptions of the brand's track record.
When selecting the right franchisee, business owners should take note of the franchisee's current portfolio. While having prior franchising experience is definitely a bonus, a franchisee with too many brands under its belt may also not be an ideal choice in terms of brand dilution and potential resourcing issues. Multi-franchise operations pose a slightly higher risk of a mix up, or having the franchisee employ the same management processes across all the brands in its portfolio. One suggestion is to go with a franchisee who has about one to two brands in its portfolio – of course, with necessary due diligence being conducted against the partner as well. This way, the franchisee will have some experience bringing in foreign brands into the local market, while still being able to expend significant time, effort and resources on retaining the quality of the brand.
What are some ways FLA helps business owners in their franchising and licensing journey?
FLA provides a smorgasbord of activities and incentives for its members, such as:
Education & Training Workshops
Networking Sessions
Overseas Trade Fair Participation & Business Matching Sessions
Assistance with Government Grants
Discounted rates for FLAsia Show
Annual FLA Awards that provide branding and quality benchmarking for franchisors e.g. International Franchisor of the Year. These awards also provide confidence for potential franchisees and help to grow the industry.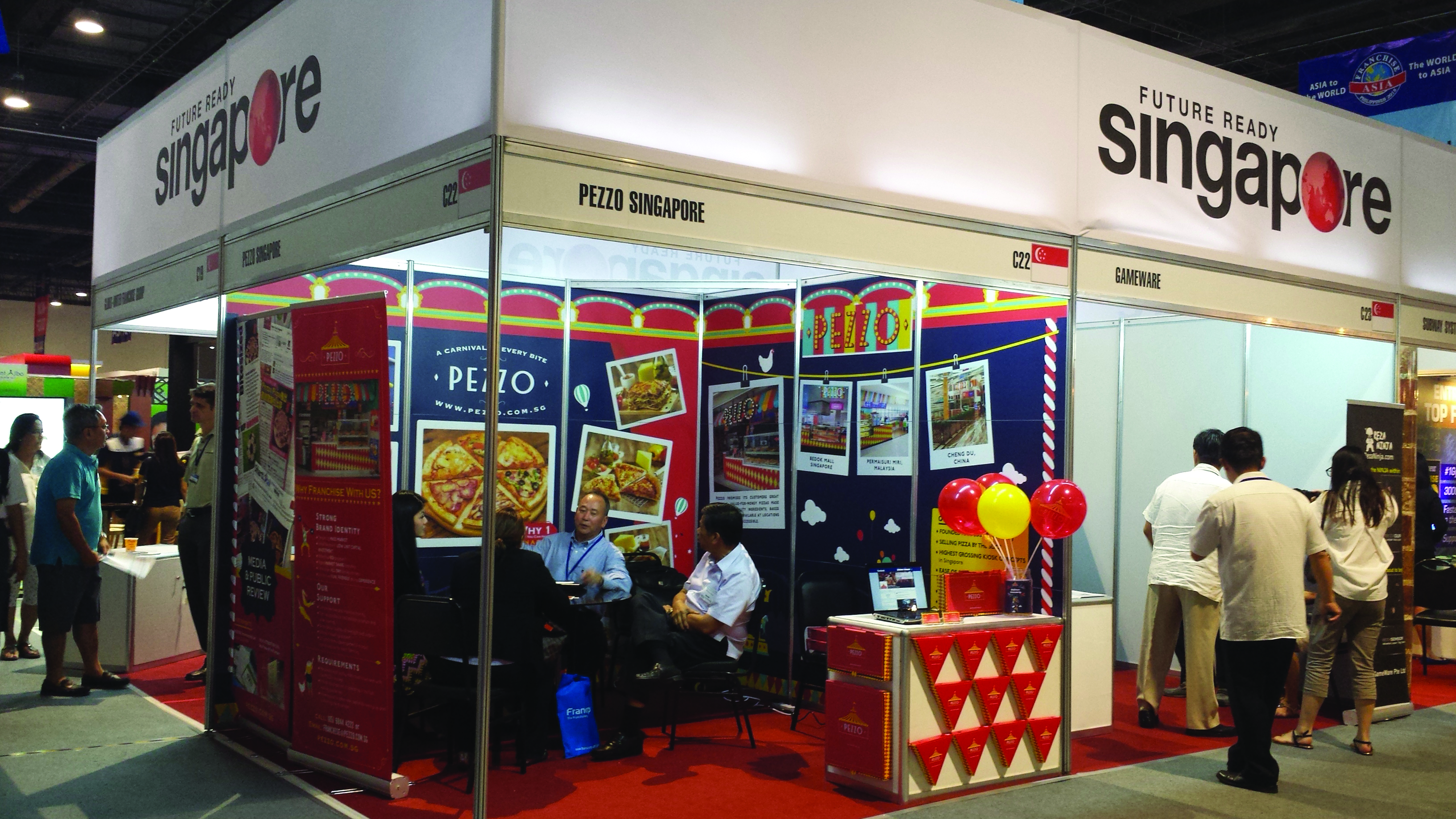 How will FLA assist franchising & licensing players expanding into the ASEAN market?
FLA is committed to growing the franchising and licensing industry in Asia and connecting brands with potential partners across the region. FLA's annual FLAsia (Franchising & Licensing Asia) exhibition is Asia's most international franchise and license event. It is a great avenue for both new and existing brands to expand their network and presence in the region through a series of insightful and engaging programmes catered to franchising and licensing players looking to make their mark in the industry.
Consultancy services – Attendees can engage in face-to-face discussions with franchise consultants, successful franchisors and industry experts who can provide advice and assistance to business owners looking to take their brand overseas by connecting them to franchise associations in their market of choice.
Complimentary Educational Franchise & Legal Talks – Besides being introduced to a host of international business concepts, attendees can also enjoy a pipeline of international conferences, roundtable discussions and workshops during the event. This line-up will empower business owners with the necessary knowledge and insight on the latest developments and opportunities in the franchise industry. It gives them the opportunity to keep up-to-date with the latest business trends, glean insights from successful case studies, and pick up useful tips from industry experts. Attendees can also learn more about the legal aspects and trademarks in franchising through legal talks conducted during the show.
Networking opportunities – At FLAsia, attendees can meet franchisors, franchisees and industry specialists. They are given the chance to network with the business community, build up a list of relevant contacts and pick up tips that can help them in their franchising and licensing journey.
Forge new partnerships and seal business deals – The exhibition is the perfect chance for entrepreneurs and prospective franchisees to meet with representatives of international brand concepts across various industries. FLA helps them to create opportunities, forge new partnerships and seal business deals!