An Interview with Donna Lee, Chair, FLA Singapore
"The 2015 FLA Awards not only showcases success stories in the industry but also recognises outstanding achievers," said Donna Lee, Chair, FLA (Singapore) during the FLA awards ceremony held on 29 Oct last year.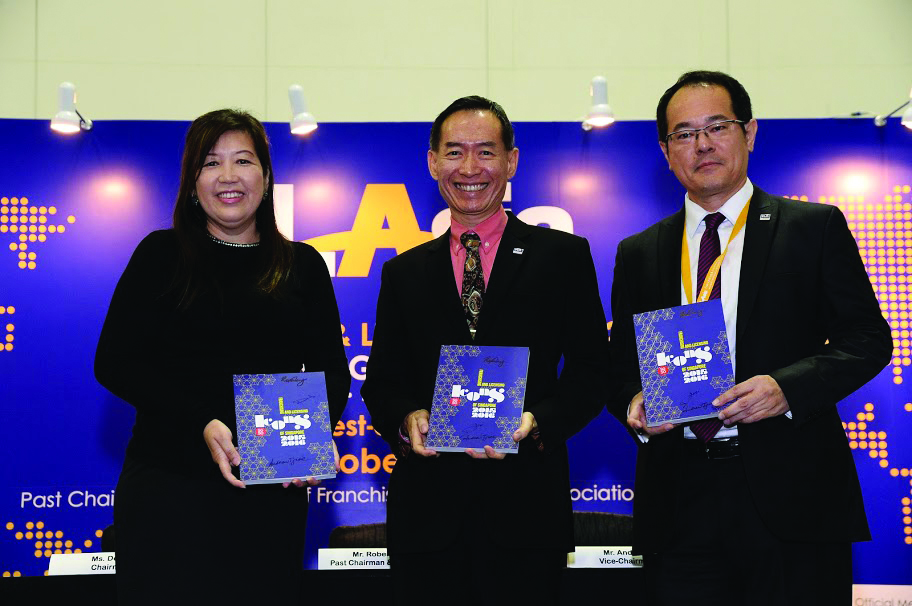 "The industry is expanding its reach and we are extremely pleased to see players in newer industries enter the franchising and licensing scene. As the industry continues to grow, we look forward to working with more businesses to help them successfully expand across markets and the region."
Can you tell us reasons for this growth in unconventional sectors in the franchising and licensing industry
The ease of information and many alternative forms of communication are playing an important role in the growth of all business sectors around the world, and the franchising and licensing industry is no exception.
Nowadays, new and existing business owners have already made it a norm to constantly embark on new innovations. They are more open to change management and the realisation of having better documentation of standard operating procedures in their current business. They have started to realise that franchising and licensing could be another option for them to expand their businesses and are more willing to explore and invest in this business model. While the Education and F&B sectors remain strong, other unconventional sectors are also gaining momentum in luring more potential franchisees and investors into their respective sectors.
How is this stimulating the franchising and licensing landscape?
We will see more companies from different industries considering franchising and licensing as another additional business model. Current franchisors or franchisees will also go into other similar, or even unconventional sectors – mainly to diversify their business.
Furthermore, we will see more people being trained and educating themselves on franchising and licensing to improve or embark in this line of work. There will be an increase in the number of new and trendy brands coming into market, while long-time players have to reinvent or innovate to keep up with market expectations.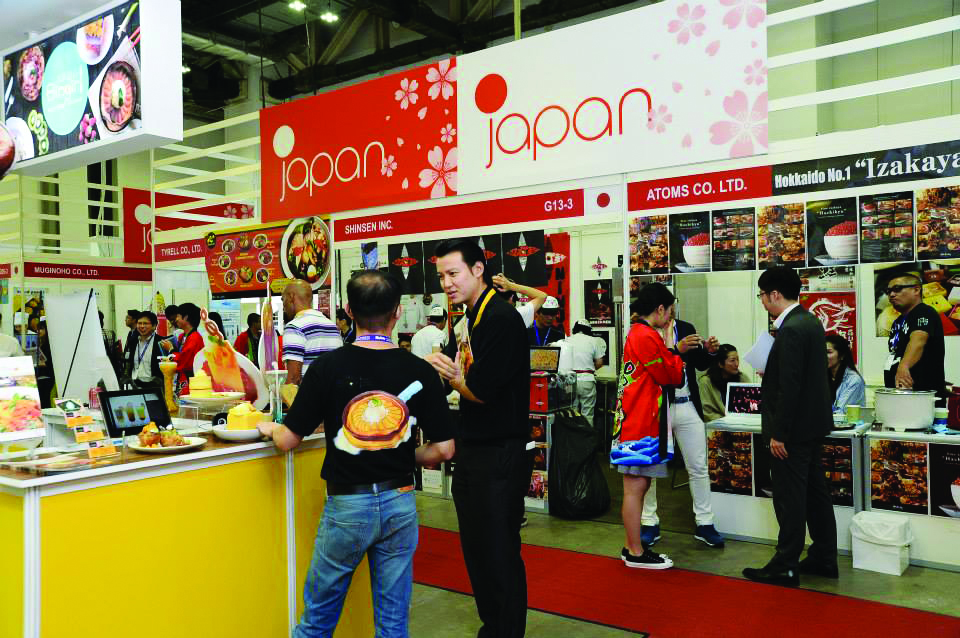 Share with us some insight into the franchising and licensing landscape in Singapore, and where it is headed.
We all know for a fact that the F&B sector in the franchising landscape in Singapore has always been strong. The Education sector continues to increase in momentum, especially as the demand for this sector has gained more interest in recent years. The Healthcare, Lifestyle and Property industries are some other sectors that are also moving up the ladder as well. In general, potential franchisees and investors are more open to considering franchises and licenses from various sectors. They are also more knowledgeable about utilising this type of business model for expansion, both locally and internationally.
The Singapore government has always been supportive of different brands and companies coming into the country to set up their businesses. Coupled with the presence of the Franchising and Licensing Association (Singapore) which supports members in their franchising and licensing journey, Singapore is the perfect place for overseas concepts to begin their franchising and licensing expansion plans in the region by having Singapore as their Asia headquarters.