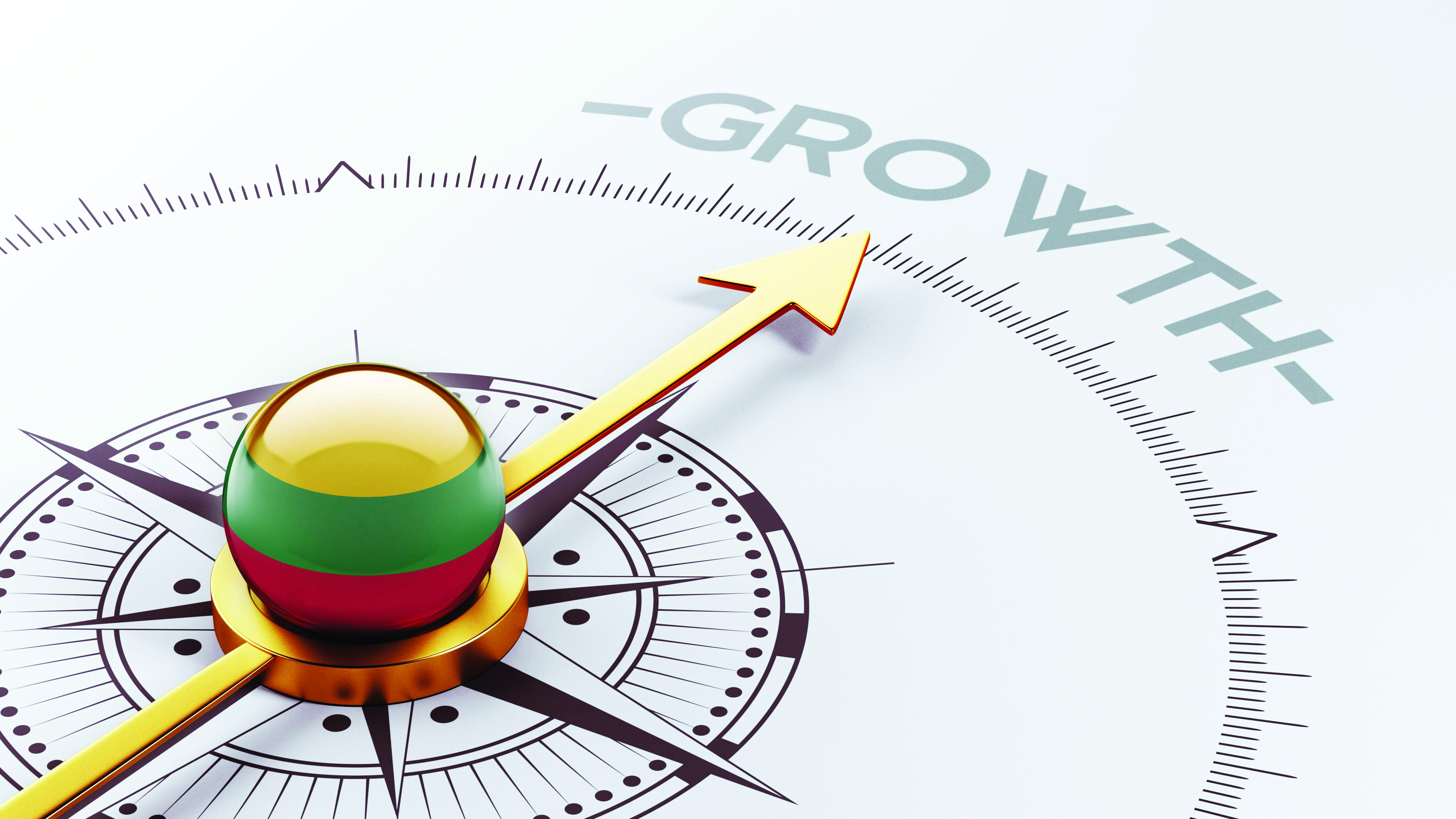 A Move Towards Meaning
Society at large is showing strong signs of embracing "meaning" in all aspects of daily living. This is obvious when consumers do research, most often through social media, before making a purchasing decision to see what is behind the brand. A study by public relations and marketing firm Cone Communications and Echo Research revealed corporate social responsibility is now a reputational imperative, with more than 90 percent of shoppers worldwide likely to switch to brands that support a good cause, given similar price and quality.
This bodes well for franchising as it uniquely offers a common brand experience yet through a locally-owned small business. Franchising is a powerful force in our global society, providing business ownership to millions, offering brands that impact our lives every day, and generating billions of dollars in commerce. Yet, many franchise systems are not leveraging this platform to educate consumers, nor are franchises at the local level making it easy for shoppers to see beyond the brand.
As buyers for goods and services become increasingly cognizant of what's behind the brand, franchising should step forward with a deliberate and intentional message that resonates with shoppers to convey local ownership and a social conscious. An even higher calling would be to purposefully develop a strategy that creates social impact, and some are paving the way like Malawi's "Pizza with a Purpose"2. Every pizza sold provides a nutritious meal for a family in the African country of Malawi. Surely, this is 'franchising for good' and if harnessed effectively and deployed efficiently it can be compelling to consumers.
Understanding the Challenge
The franchise sector has been focused on building brand value for decades, which has tremendous economic value when customers show preference for the offering, yet, increasingly it is being perceived as just another "big business". How does one know whether the business they are considering trading with is a locally owned small business or just another company-owned and operated outlet? Franchisees should be publicizing this fact on their storefront, in their materials and through their workers to ensure consumers make the connection. This in no way should diminish from the brand value.
In fact, given the consumers penchant for looking behind the brand, it should be a competitive advantage for many. Franchisors should be encouraging and supporting the "independently owned and operated franchise" messaging to delineate the unique benefits to the local community. Franchisees have local market knowledge a franchisor cannot easily obtain, such as where to find good employees, marketing opportunities that are community-based and special events.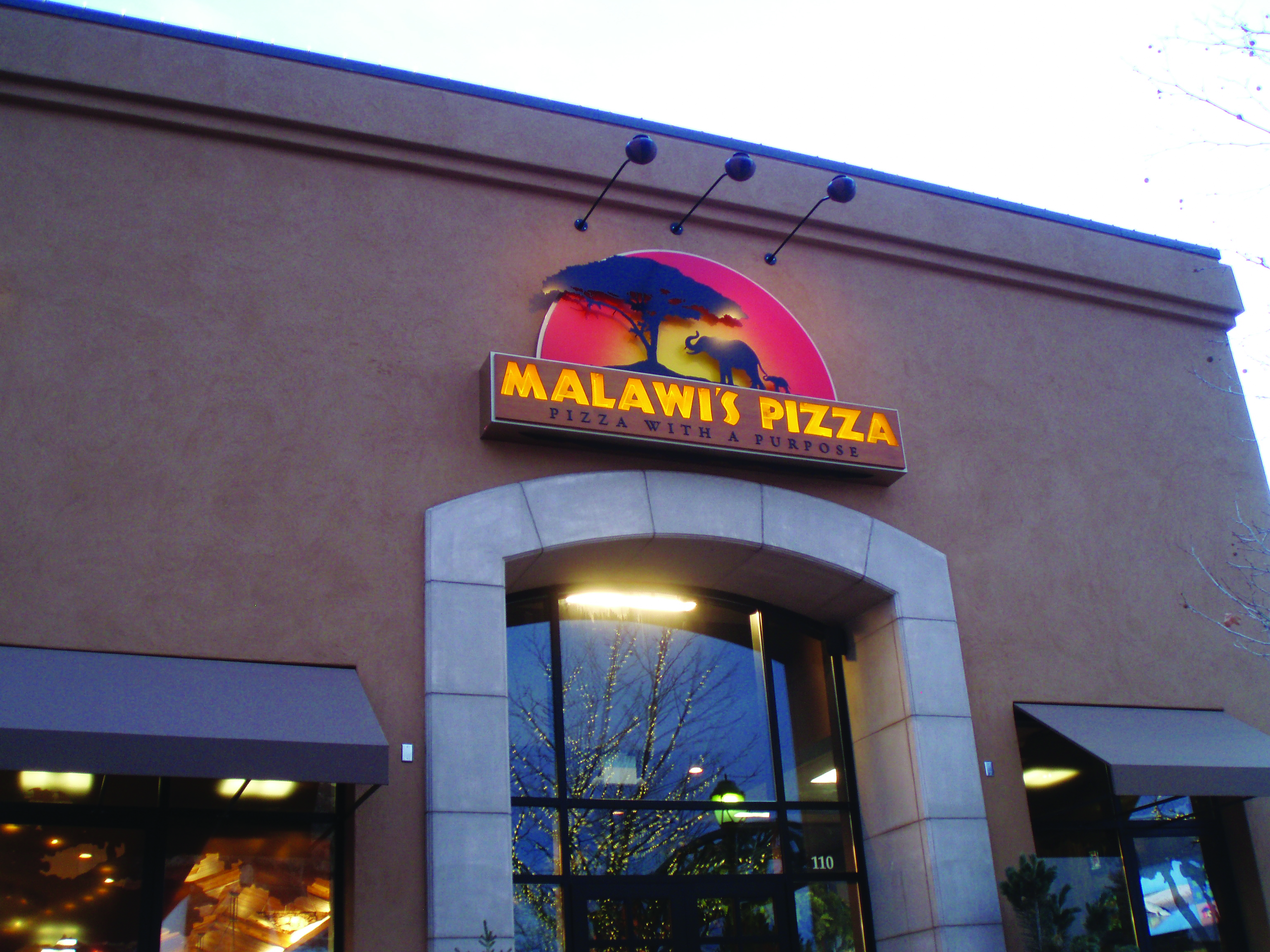 Considering the Social Franchise Model
The franchise model has been producing attractive results for decades based on developing one small business venture at a time, relying on a pattern to create consistent results. The pattern consists of a common brand, a proven operating system and network support. Recent research indicates that franchising is continuing to have a significant impact on our economy though job creation, local wealth development and reduced risk in business venturing. Yet, research suggests that there are relatively few franchise systems that have a dedicated strategy towards social impact.
JIBU3 is a franchise in Rwanda and Uganda that provides clean water through retail shops. Each location is an independently owned and operated franchise and they provide a much needed resource to their communities. While the model is economically viable the social impact is immeasurable. In a world searching for dual meaning in their purchasing habits, concepts that "do well" and "do good" should be gaining momentum.
Existing franchise concepts should be giving thought to they can leverage their network for good. Engineering for Kids, an after-school STEM4 education franchise, recently formed the Engineering for Kids Foundation, a non-profit that provides grants to schools serving disadvantaged youth. Those kids may not have the resources to participate in the traditional franchise classes, but through the foundation they receive mentoring from high school students and STEM instruction. As more and more consumers peer behind the brand, more and more franchise systems will have to consider what they are finding.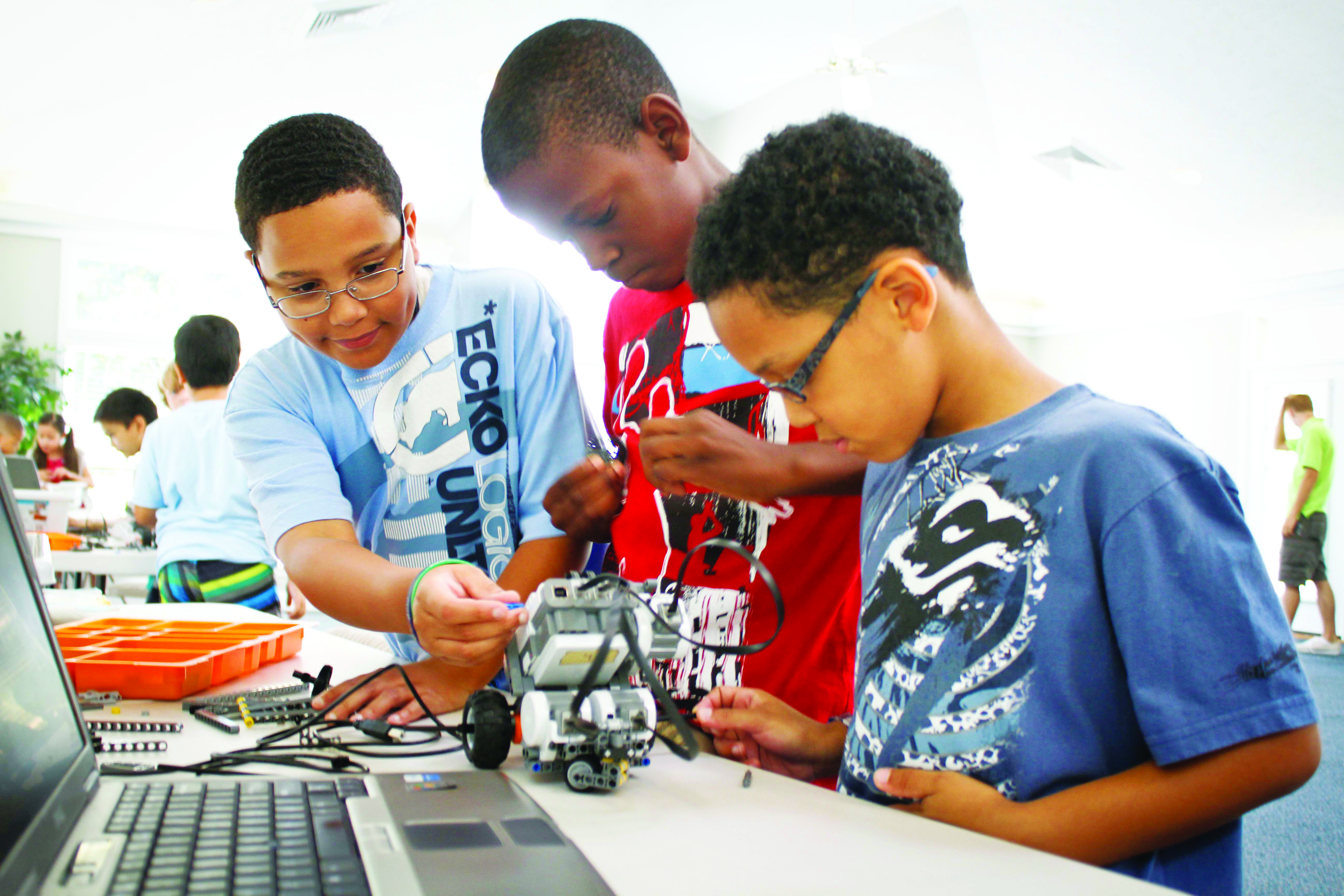 http://smallbusiness.foxbusiness.com/marketing-sales/2013/05/24/social-responsibility-no-longer-optional-for-businesses/
www.malawispizza.com
www.jibuco.com
www.efkfoundation.org, Science, Technology, Engineering, Math