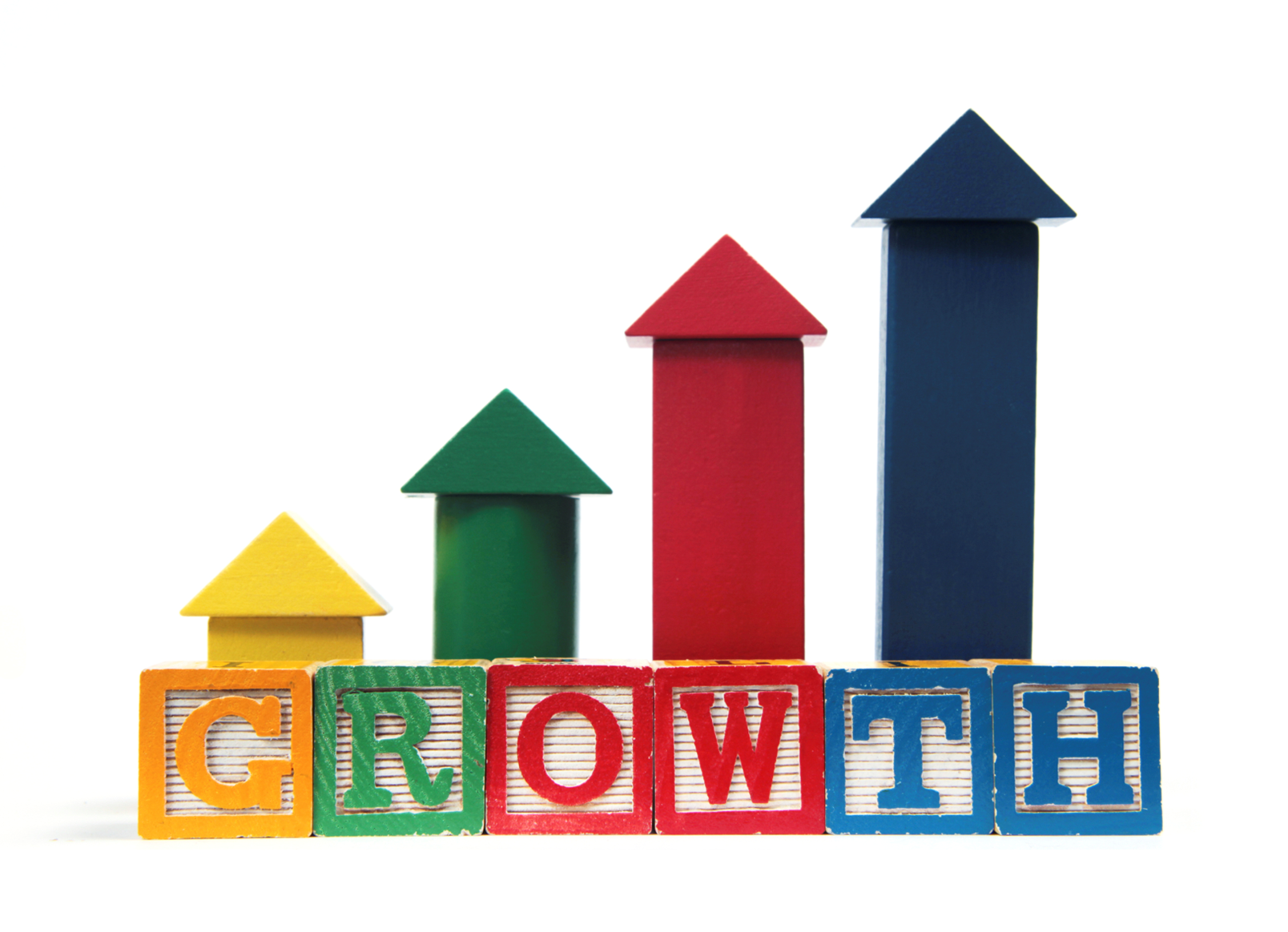 In this economy, growth is the only possibility for business survival. Competition is aggressively awaiting brands that go stagnant or grow slowly, so it can pounce and overtake leadership of a category. In franchising, it truly is survival of the fittest.
Over the past few years, many brands have tried to discover or rediscover their "secret sauce:" That special thing which helps them stand out in a crowded marketplace and how can they leverage it to grow. Unfortunately, because of increased competition, identifying the secret sauce is more challenging today than ever before.
Without the secret sauce, though, it is challenging to pique the interest of a potential franchisee. In the most simplistic way, franchisees buy on two themes: emotion and money. Emotionally, they must see something special that will drive the brand to earn money. When the emotional electricity runs dry, brands scramble to find ways to adjust.
When it comes time to try something different to spark growth, brands don't have to jump all over the place to find a potential solution. Simplicity and fundamentals are typically where the next degree of secret sauce exists. This often comes in the form of a rebranding effort or a renewed growth focus, such as co-branding or downsized square footage.
To effectively compete, brands must rediscover their secret sauce and leverage it to thrive. Here are five tips to note when igniting new growth:
Step 1: Conduct a Brand Deep Dive 
For a brand to jump-start its business growth, it must first reflect on itself and determine what it can be doing differently. When you are on the inside, it is challenging to see the holes. This is why finding a friend, partner or consultant to punch holes in your process will help you tremendously.
When it comes to growth, you need to leverage your assets as much as possible. Do you have an Item 19 in your franchise disclosure document? Which current franchisees validate best? How do you show your points of differentiation from the competition? How big or small are your territories? Are you analyzing your website's analytics to put the most energy in the highest traffic areas? Is your franchise development website robust and does it make you want to buy your brand?
Asking yourself a basic set of questions will help determine if you have the baseline for success. If someone on the street tried selling you your brand with the assets you deploy, would you buy it? Poke holes in your model to find new ways to grow.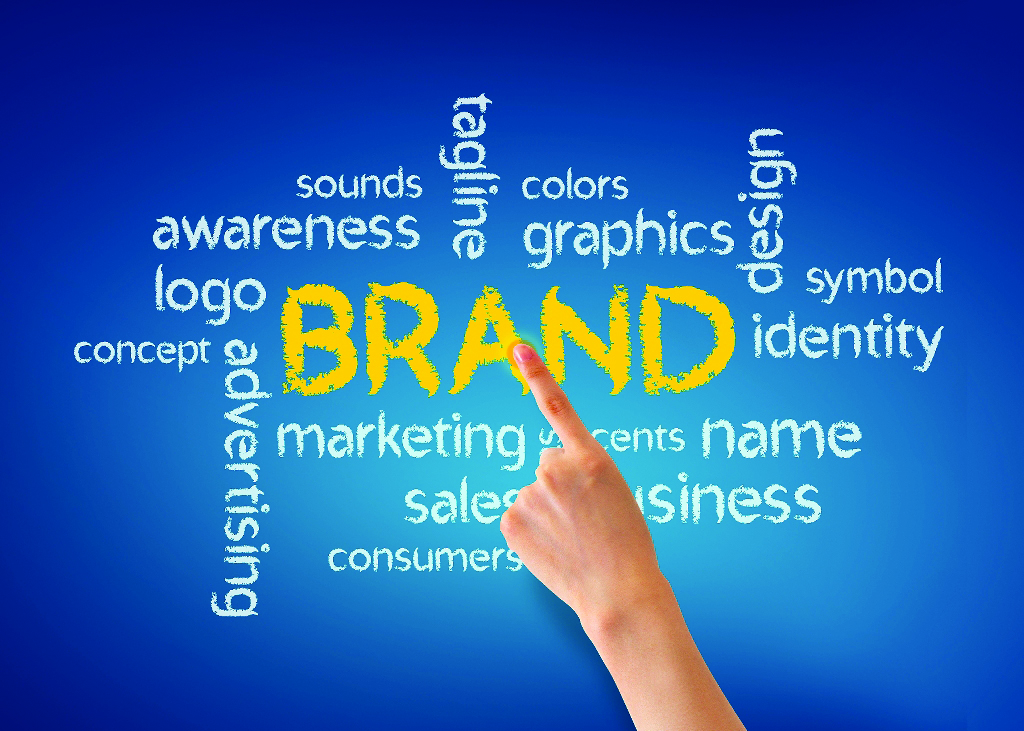 Step 2: Adjust Your Sales Process with Addition by Subtraction 
Far too often, not doing the little things well halt your franchise's growth. After conducting a brand "deep dive," you will have an idea of which things you can adjust. But you have to do it.
Often we see a gap in Step One of the sales process: Calling people back. It's amazing how many franchisors, in their sales process, don't call franchise prospects within 24 hours. Proper communication can make a big difference in finding one or two more deals a year. When a prospect inquires, it's up to you to show how smooth your brand is and how buttoned up your processes are. The prospect is looking for this.
Taking days to return a call or only sending a form email can sour the emotional connection a prospect has with you and your brand. When they click the "Apply Now button," their emotions are at a high point. You must keep that emotion high until you can decide if they are the right fit for your brand.
Step 3: Don't Stop Spending 
No matter which franchise conference you attend or which franchisor you speak with, the math is usually pretty much the same. The average franchise deal, these days, will cost $8,000 to $12,000 in outbound marketing to complete a franchise sale. If your goal is 10 units in 2014, you should have, at least, $80,000 to $120,000 to spend on marketing (shows, brochures, sales collateral), public relations, advertising (hyper-localized to the specific markets you want to grow in, and the trades specific to your trade) and digital (website, pay-per-click and search-engine optimization).
Each deal comes with a price tag. This means you can't stop spending when times get tough or if you want to spark growth. You have to maintain a healthy budget to create enough impressions in the marketplace. Each potential franchisee will require a different number of impressions before he is willing to make an inquiry. You will need to work all the communications channels to find them.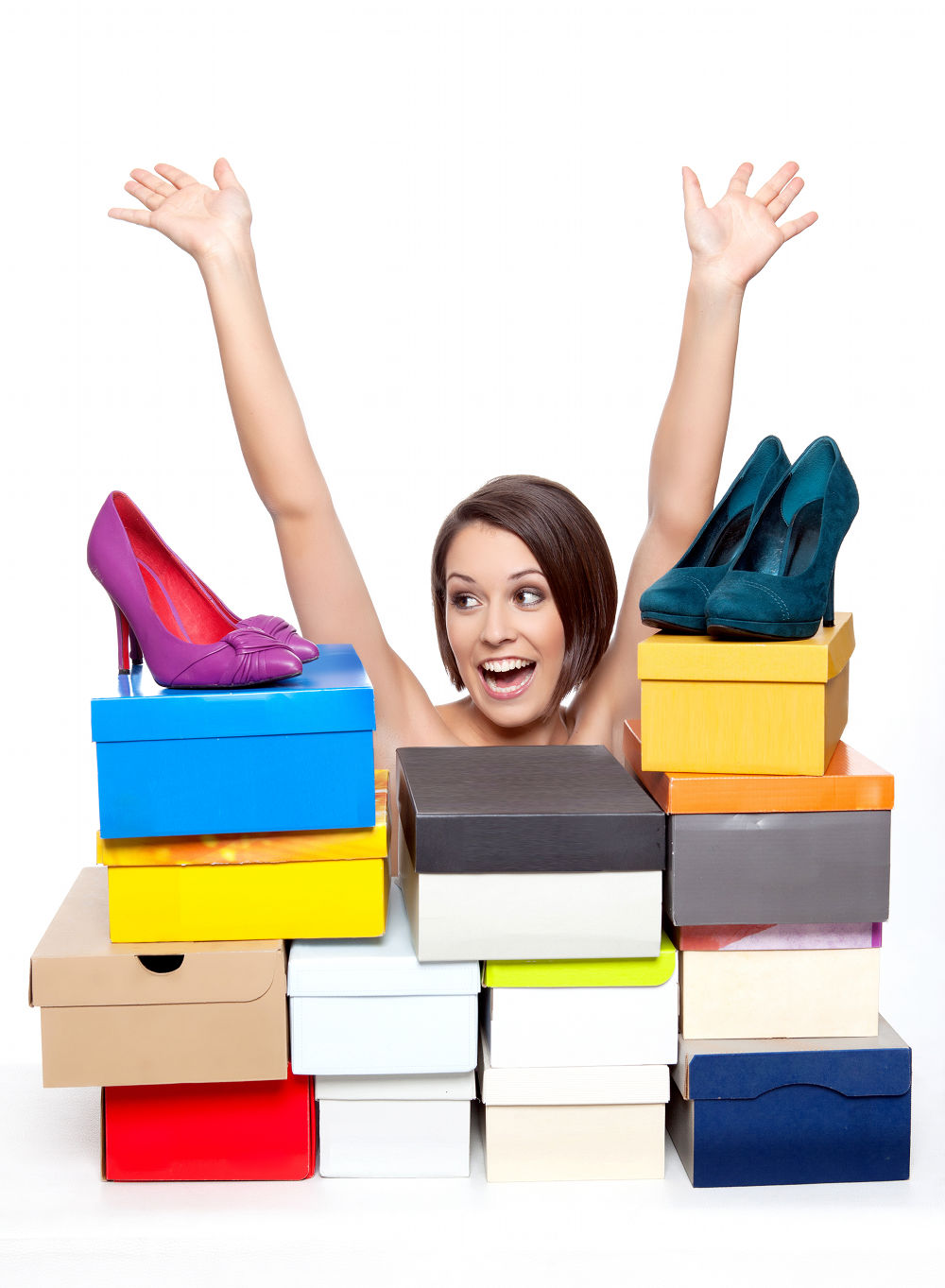 Step 4: If Your Marketing Didn't Work Last Year, Change It 
No matter how much you spent last year, if it didn't net the results you wanted, you should probably make a change. Far too often, franchisors stick with the same marketing materials year after year. This is fine if you are meeting your development goals. If not, you should adjust your message.
Identify your brand assets. Often, these assets exist among your staff.
Prospective franchisees buy on emotion, first. This means, they have to believe they can make great things happen for their families with your brand. If they see your beautiful building and you're No. 1 in category product in your advertising, they might not be able to relate. If they see another franchisee who took a risk and joined your brand, they may be able to make that connection if they have similar characteristics. People sell to people.
Don't be afraid to make adjustments to your marketing materials; a very simple change can lead to a renewal in growth.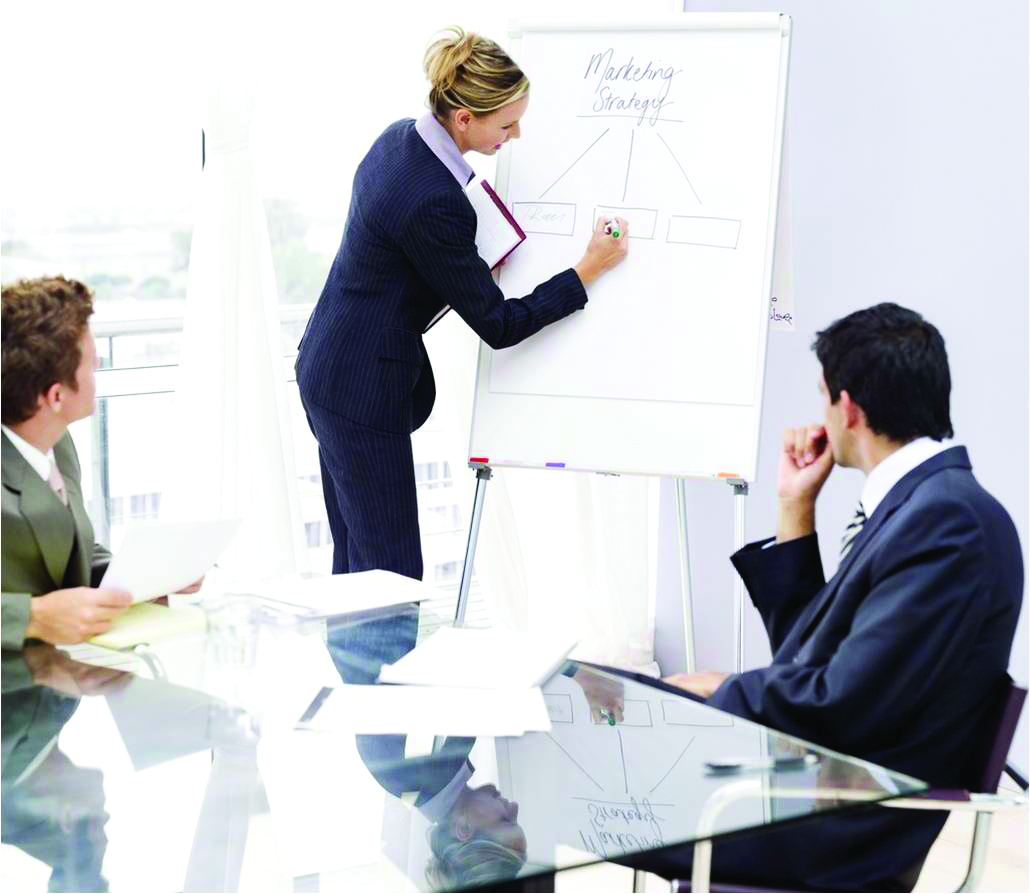 Step 5: Speak Loudly 
There are too many franchise brands that turn the lights on and except prospects to show up. Sure, there will be that initial rush of friends, family and prospects one-degree separated; however, to grow you must scream proudly about your brand. Don't just sit there and expect prospects to come in.
With a strong, process driven website, you will be able to entertain prospects. But without an outbound marketing strategy, you won't ever reach significant growth goals.
There are certainly efficient ways to spark growth, such as the use of franchise sales brokers (if they believe in your brand), referral incentives and an aggressive/proactive sales team, but without a good look at yourself, a proper plan and execution, you won't grow to be a great brand.
Franchise growth is not magic; it is the right combination of a lot of small wins working together to build a successful brand.