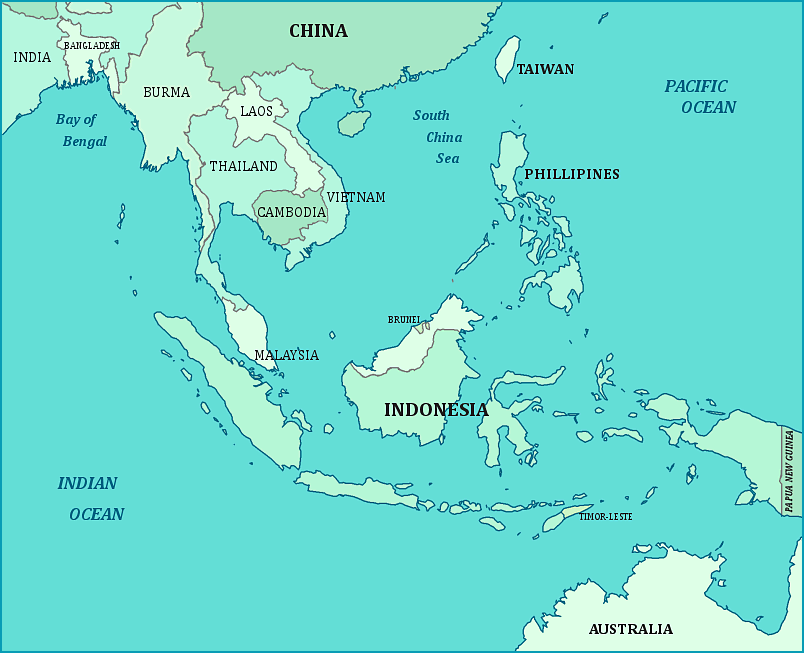 The franchising industry has burgeoned into a buoyant economic sector in Southeast Asia. As part of the industry's race for further growth, most successful entrepreneurs have set their sights to bringing their brands to other countries as well as bringing in international brands into their own country.
This two-pronged strategy has widened the playing field, giving investors more choices on which franchises to buy. Usually, the best franchises can be found in sunrise industries that address long-term needs and not just short-term fads.
With the ASEAN Economic Community upon us, entrepreneurs are now faced with more novel and greater business opportunities brought about by a combined market of 600 million people. The Philippines, for one, is interested in introducing its local brands to its neighbour Malaysia, not only because of the tremendous market potentials but also because of common practices and trends which are prevalent in both countries and which point to a greater chance of success if partnerships are forged. Some of these are the following:
1. Desire for quality time with the family through dining
Asians value strong family ties – non-tangible legacies which they believe they can bequeath to the next generation thus strengthening the lineage.
The symbol of family bonding is dining together at table, with good food, no matter how simple or sumptuous. As lifestyles became busier, some traditions had to make way for changes. As it became harder to come up with home-cooked meals, the demand for a wider variety and easily available quality food rose. The fast food industry capitalised on meeting these needs. It continues to stretch its influence through cross-cultural boundaries until it was widely accepted by the global market. Taking advantage of these demands drives the biggest and most dominant quick service restaurants (QSR) and fast casual food brands in the Philippines to combine quick service, great food, and family bonding time into their offerings for the world to enjoy.
Jollibee is one of the largest QSR chains in Asia with over 900 stores worldwide. Its focus on family and its product offerings that include chicken, spaghetti, and burgers have ensured that families are continuously attracted wherever it opens. Max's Restaurant serves the tastiest and juiciest fried chicken, complemented with traditional Filipino dishes that bring families together, thus paving the way to sharing memorable experiences. Finally, Pancake House, with over a hundred stores worldwide, offers all-day comfort food, making customers feel right at home.
2. The rise of the young Asian consumer market
Majority of Asian consumers are young and they grew up belonging to a world of connectivity. Because of their access to social media and the World Wide Web, they've become receptive to Western ideas and have raised their aspirations for a better life. To them, fun is trying out thematic concepts that allow them to experience different places, cultures or ambience without having to be physically in them.
Philippine brands that hyped on this are Yellow Cab Pizza, for example, which gives a taste of mainstream New York City through its specialised version of New York pizza; Sizzling Steak gives hot, fast, and filling meals with its signature steak combinations on a sizzling plate; Potato Corner raises the bar in serving American potato fries with its secret spices; and finally, Teriyaki Boy brings to the table quality Japanese food, friendly service, and a chic Japanese store experience.
3. Fitness becomes the new social scene
Because millennials changed the norm when it comes to uploading almost everything they are interested into cyberspace (posting their dinner table to Instagram, uploading selfies to Facebook, even checking-in on places they visit via Swarm or Foursquare) to keep their friends on track of whatever they do through social media platforms and or because they feel life is made much more enjoyable when experiences are shared, new breeds of socialisation hubs
evolved. The gym is one centre where this was most evident. When the demand for fitness and wellness kicked off, fitness club concepts became the "social venue" where clients hang out with other gym goers. Today's fitness trend changed the axiom from "getting fit is about burning calories" to "fitness is a social experience."
Brands like 360o Fitness Club have capitalised on this trend by getting members to perform 30 minutes of full course circuit trainings along with other patrons to make the training an enjoyable shared experience.
4. Clamour for Youthful Fast Fashion 
Fashion retail continually proves its niche in the entire franchise industry. Despite dozens of big names in the fashion industry penetrating the global market such as Uniqlo, Cotton On, Forever 21, Miss Selfridge, Superdry, American Eagle Outfitters, H&M, and Sperry Top Sider, there is still an unstoppable clamour for fast fashion from a generation that grows younger and younger in every passing decade.
This emerging trend for fast fashion makes it possible for consumers to access catwalk quality fashion accessories and apparel that once upon a time took a long time to reach local retail outlets but are now readily accessible and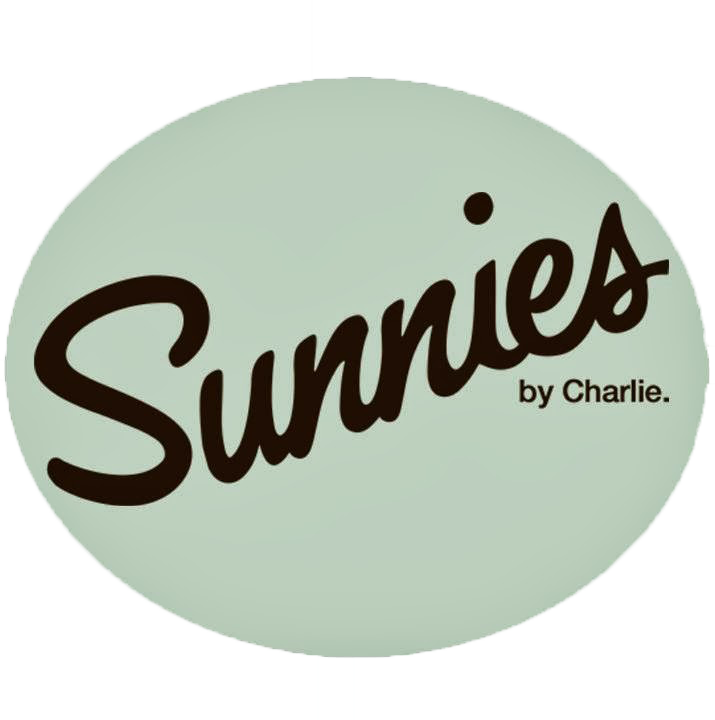 don't cost a fortune to acquire. So next time one needs to go walking under the sun in Phuket or on the white shores of Sanu Bali, there should be a matching vintage or retro glasses as part of the outfit like the famous Hepburn Sunnies by Charlie, worth under $10, which has a large following among Asian celebrities. Sunnies is an example of the epitome of fast fashion sun wear.
5. Tourism boom requiring new services and workers
With Southeast Asia continuing to grow its tourist numbers, there is an increased need for tourism infrastructure such as good quality branded hotels that deliver value and reliable service. As an adjunct to infrastructure, capability-building of manpower has to be undertaken. Tourism schools such as the Canadian Tourism & Hospitality Institute (CTHI) have started to use international standard curricula to train more and more tourism professionals to prepare for the influx of tourists. Having established its first Asian campus in the Philippines, CTHI aims to expand and deliver practical tourism and hospitality education to students across Asia, via short courses and diploma studies.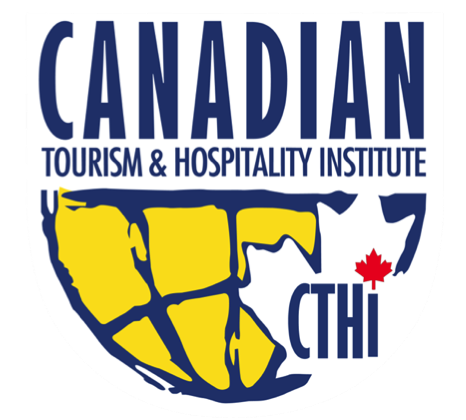 Buying a franchise can be a very profitable investment, especially if these are businesses that ride on the wave of long term trends. This is an assurance that master franchise ventures will be viable and have the potential to create another international franchise trend.
U-Franchise is the largest franchise sales company in the Philippines, working with the largest and most successful brands in the local and international market. For more information on Philippine brands looking for international franchise partners, contact franchising@ufranchiseasia.com.