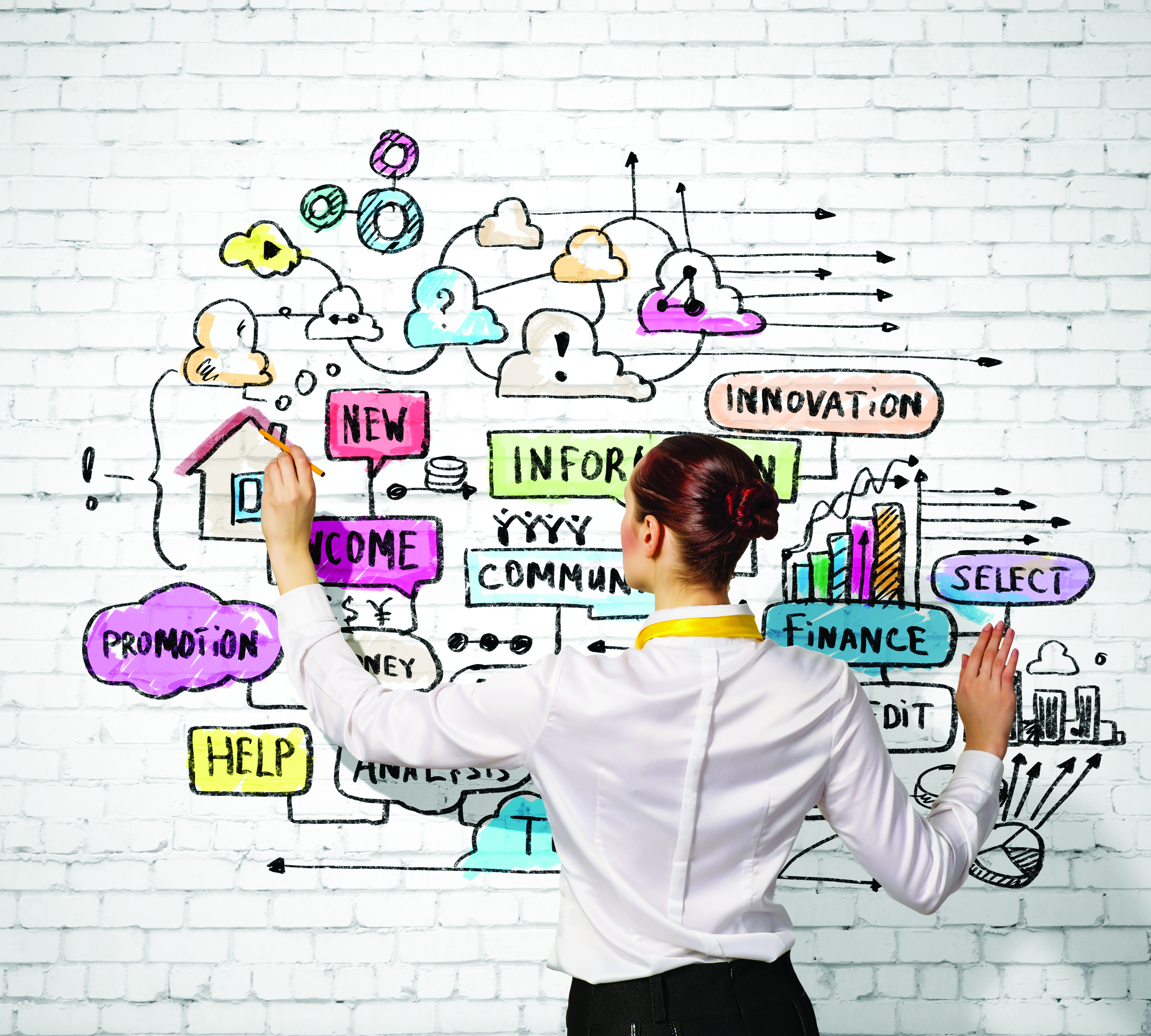 Thinking about scaling your startup? Thinking about a business model that is replicable and scalable, and could run itself without your presence? Here's a classical example I observe throughout my decade-long SME consulting experience in Malaysia – You startup a business, perhaps selling ice-cream or cleaning service to consumers; eventually you get your business up and growing, and you find it difficult to scale due to budgetary and overhead costs considerations that may ensue at the same pace. Doesn't this sound familiar?
The problem is all about the approach of selling, I observed.
There are many successful startups that I have personally seen emerge in recent years have proven that scalable growth is all about replicating. That said, by deploying a scalable business model, these startups are able to enormously increase revenue through replicating their products, services and processes at minimal or even no additional costs to the business. And believe it or not, in certain extent, some startups are able to achieve less-than-a-year payback from their initial investment through effective scaling strategy.
A replicable business model is required if you intend to scale a business, I noticed.
In my opinion, a replicable business model is all about coupling extraordinary revenue growth with marginal incremental costs. Franchising your startup is perhaps a good way for you to replicate and scale, it is indeed an excellent business model example. For instance, a franchising system allows your startup to increase outlets, customer base and sales significantly without having to increase your overhead costs at the same rate, in any industry be it retail, service or industrial.
So figuring out whether or not a franchising business model will work for your business is all about knowing your business, its products and processes (if I am not seriously wrong). Here I share some pragmatic tips on how to make your startup more replicable and scalable, in seven steps:
STEP 1: Modularize Your Business. Productize Your Service
Modularization is a method that can be employed during your product (or service) and pricing development process to create modularized products that customer would choose, while keeping production costs low. The key to a modularized product (or productized service) is to identify which are the features and functions of the product that are noticed and important to the customers. The list of features, fixed price and delivery of the product should be standardized as many as possible. That way your business can offer customers a wide variety of replicable products and choices at standardized prices with a set of delivery dates.
STEP 2: Access Operational Efficiency through SOP Manual
Whether your startup is operating in accordance with an industry-imposed regulation, its quality-related processes and operational practices are to be precisely dictated by its SOPs (Standard Operating Procedures) manual. Nonetheless, a good SOP manual should not only focus on documenting the procedures but also ensuring that existing processes and procedures are completed in a replicable and franchisable manner. It enables the franchisor, franchisees, employees and other stakeholders to track operations and transactions while identifying potential risks for further SOP modifying — a collaboration that ultimately results in better startup scaling outcomes.
STEP 3: Trademark Your Business
To consumers, a trademarked business represents dependability, trustworthiness and professionalism. If you have taken initiative to protect your startup trademark and ensure it is yours, this shows that you are serious about your business and committed to stick on for a while. As a general principle, you will have the rights to enforce the trademark exclusivity, ensuring no one is using your trademark without legitimate authorization.
STEP 4: Building Strong Company Branding through a Marketable Company Profile
Company branding is routinely built over time through various forms of communication, therefore to build a world-class franchise brand, having a company profile is your primary task essential to effective brand building. Having been building thousands of company profiles myself, in my opinion, a marketable company profile differentiates and creates a unique identity for your startup brand based on your core values, deliverables as a company that will lead to attract not only investors, but also customers and employees.
STEP 5: Have an Investor-grade Business Plan to Attract Franchisees
In my experience, I have personally seen too many business plans that are product plans alike, and being too product-oriented. A good and investor-grade business plan forces you to predict realistically and unemotionally about your business. It will essentially lead to questioning of past and future assumptions and allow you to plan the growth of your startup and its branches with high gross margins (over 60%), minimum fixed overhead costs and staffs.
STEP 6: Franchise Agreement Arrangement
Entering into a franchise agreement arrangement allows your startup numerous benefits in the long run. It ultimately will allow you the opportunity of sound backing in numbers, business privileges for shared promotions & developments and sole sourcing when it comes to suppliers' involvement. In my opinion, a scalable startup development will work if only the franchise agreement is fair and comprehensive. It is correspondingly concerned with the appropriate rights of your franchisees, and their accountabilities, responsibilities and options to buy back.
STEP 7: Building a Powerful Business Proposal to Build Relationship
The nature of scalable development often results in growth in outlets (or unit) with proportionate regionalized density. Generally a franchisor with a hundred outlets is expected to have about 30% of its outlets positioned within a reasonable proximity of each other, and the other 70% normally are localized to outreach nationwide. Such startup business growth helps significantly to extend your startup brand exposure and therefore relying on your franchisees to spread impact to their respective community. The best way to grow your startup is to establish franchise relationships with other individuals or companies through a powerful business proposal with the right franchise tools, support and returns of investment in longer term.
In short, the more efficient the mechanism for mass replication, the more scalable your business will be. As you move into the new year 2016, let's think about your business differently in order to find the simplest way to create exceptional growth. It is crucially essential to long-term growth strategy required investments in upgrades to systems, production lines, business processes and management personnel. When successful, you will have the potential business model as one of the best there is. It offers recurring, predictable revenue off high margins.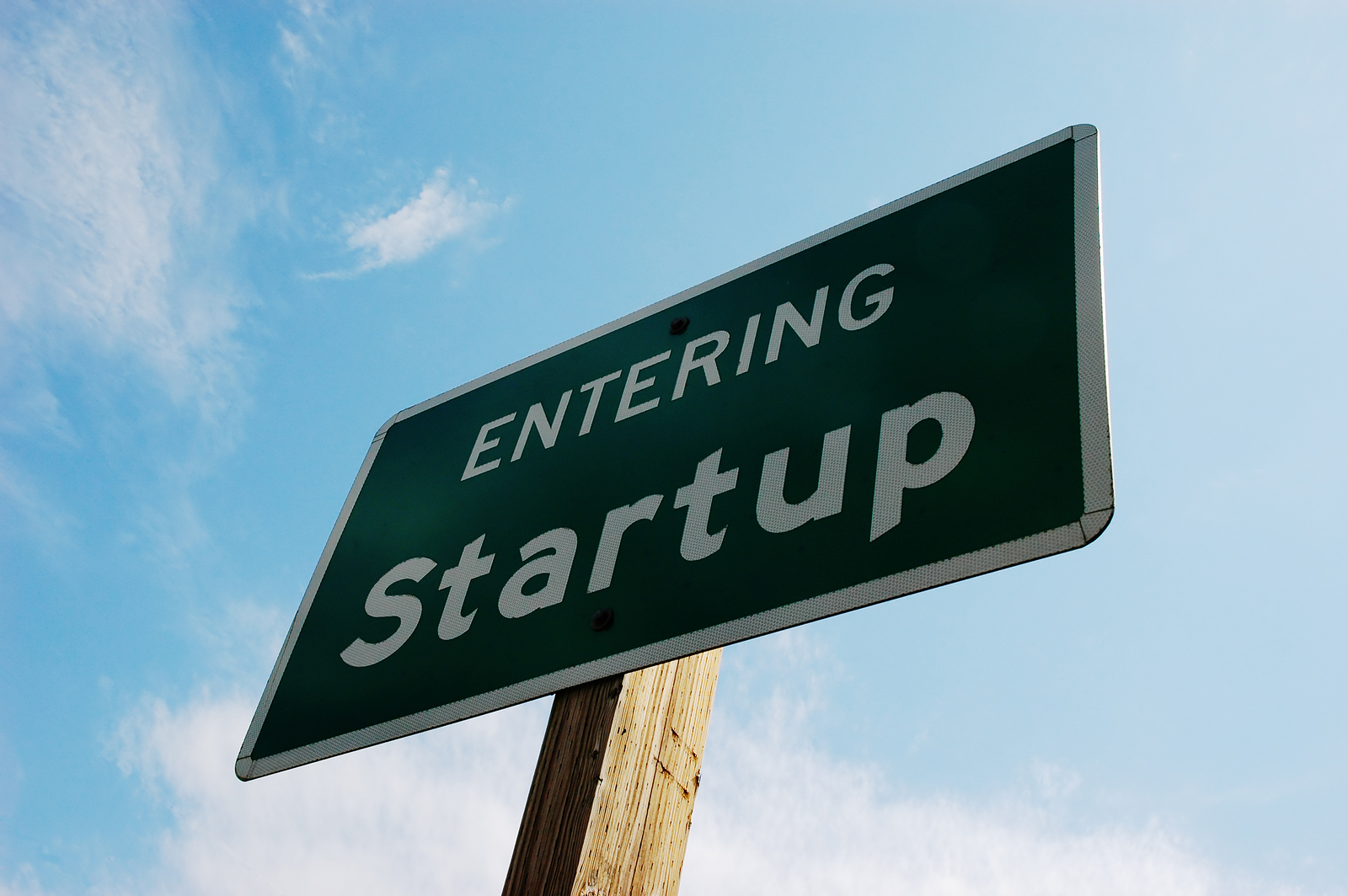 What's not to like?
Your goal is to get through the hot coals as fast as you can, with some peace of mind.