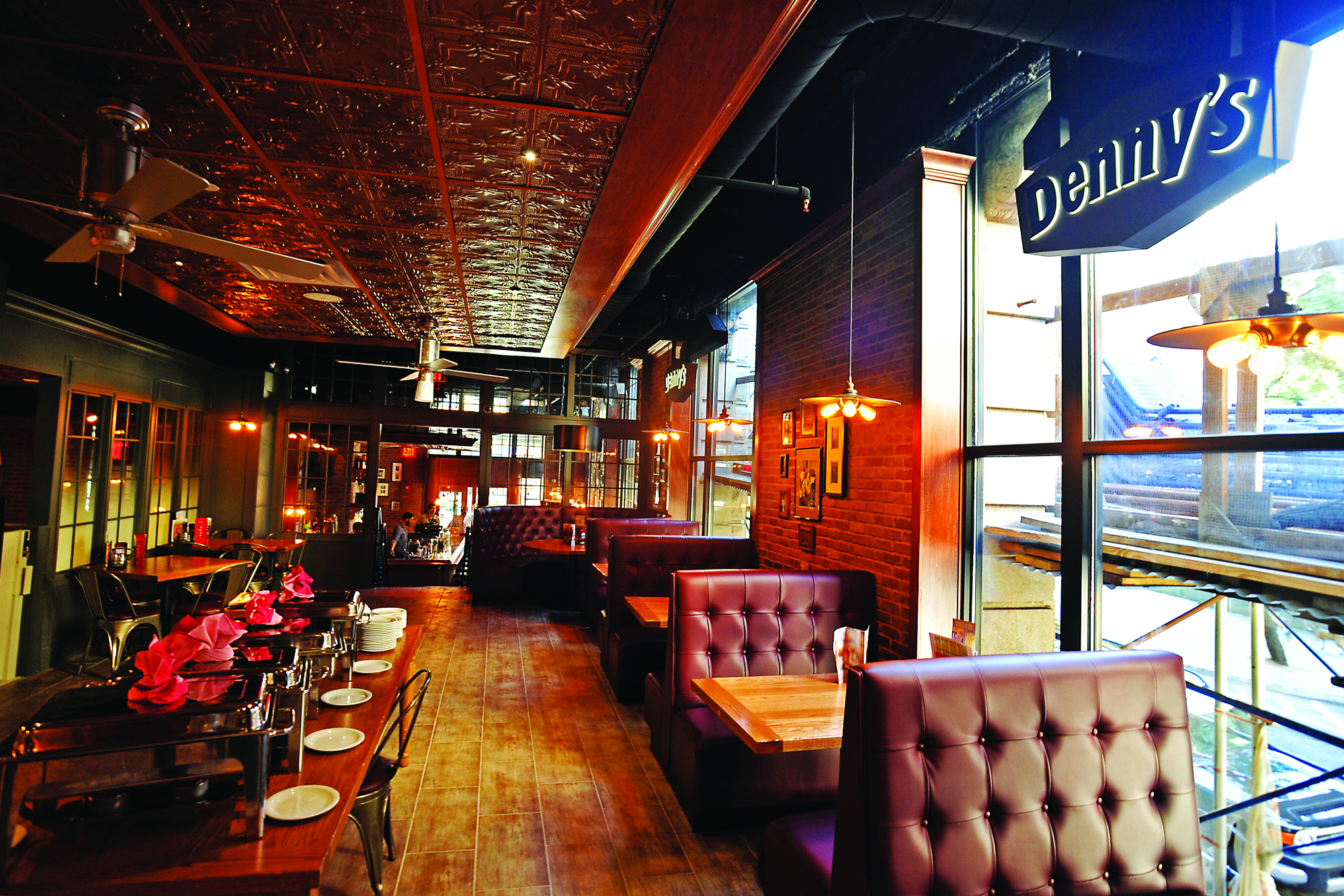 At 16 Dawn Lafreeda began working as a hostess at the local Denny's, California. Not long after, she worked her way up to being a waitress. She however picked up a second job during college at a software company where she learned the most important aspects of running her own business. She gained accounting skills and on managing personnel.
Later on in 1984 Dawn, at the age of 23, worked on and combined all her skills and finally embraced the opportunity of purchasing a Denny's restaurant in the tiny mining town of Globe, Arizona, when she had the chance.
"I knew from a young age I was going to own my own business," Dawn quoted. "I always knew I was going to be self-employed."
Eighteen months later, impressed by what Lafreeda had accomplished, Denny's offered her four ailing restaurants in west Texas. It was a pretty tough task putting these ailing restaurants back into shape, but for Lafreeda the biggest hurdle was culture shock–she wasn't prepared for the area's depressed economy and arid landscape. On a weekly basis she kept on calling Denny's executives asking them to sell her a store in the giant city of San Antonio. Eventually they did, and since moving there, Lafreeda has increased her empire to 75 Denny's locations in six states, becoming the largest single-owner franchisee in the system.
A restaurant owner at 23
Though Dawn was 23 when she bought her restaurant, it wasn't easy getting through to the top. Her small frame was a bit of a hurdle for her when she went for a loan at the bank and no one would take her seriously due to her size. But being who she was, Dawn kept working harder and moving forward until she met people she could work with.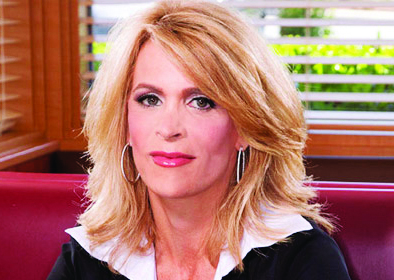 Ever since becoming a franchisee, Dawn and her team faced lot of employee issues that caused them to work harder to give the company a stable stand. Things were quite challenging as they had to stay open 24 hours a day. Dawn had to habitually recruit new employees to keep things running smoothly.
With 75 units established, Dawn, however had to slow down and devote time for her 10 year old twin boys. Dawn's passion for the restaurant business kept burning and she still works 6 days a week when in town despite having great employees supporting her company.
Unlike most multi-unit franchisees who often diversify brands basically to get weekly prospects, Dawn stayed glued to Denny's. She feels fulfilled with Denny's as they gave her an opportunity to proof herself when she was but a teenager. "I have a stable and promising relationship with them," Dawn quoted.
It's quite inspiring how Dawn never gave up on her dreams, and kept on working harder without losing focus, and today Dawn Lafreeda is a much admired entrepreneur.
Reference: www.entrepreneur.com