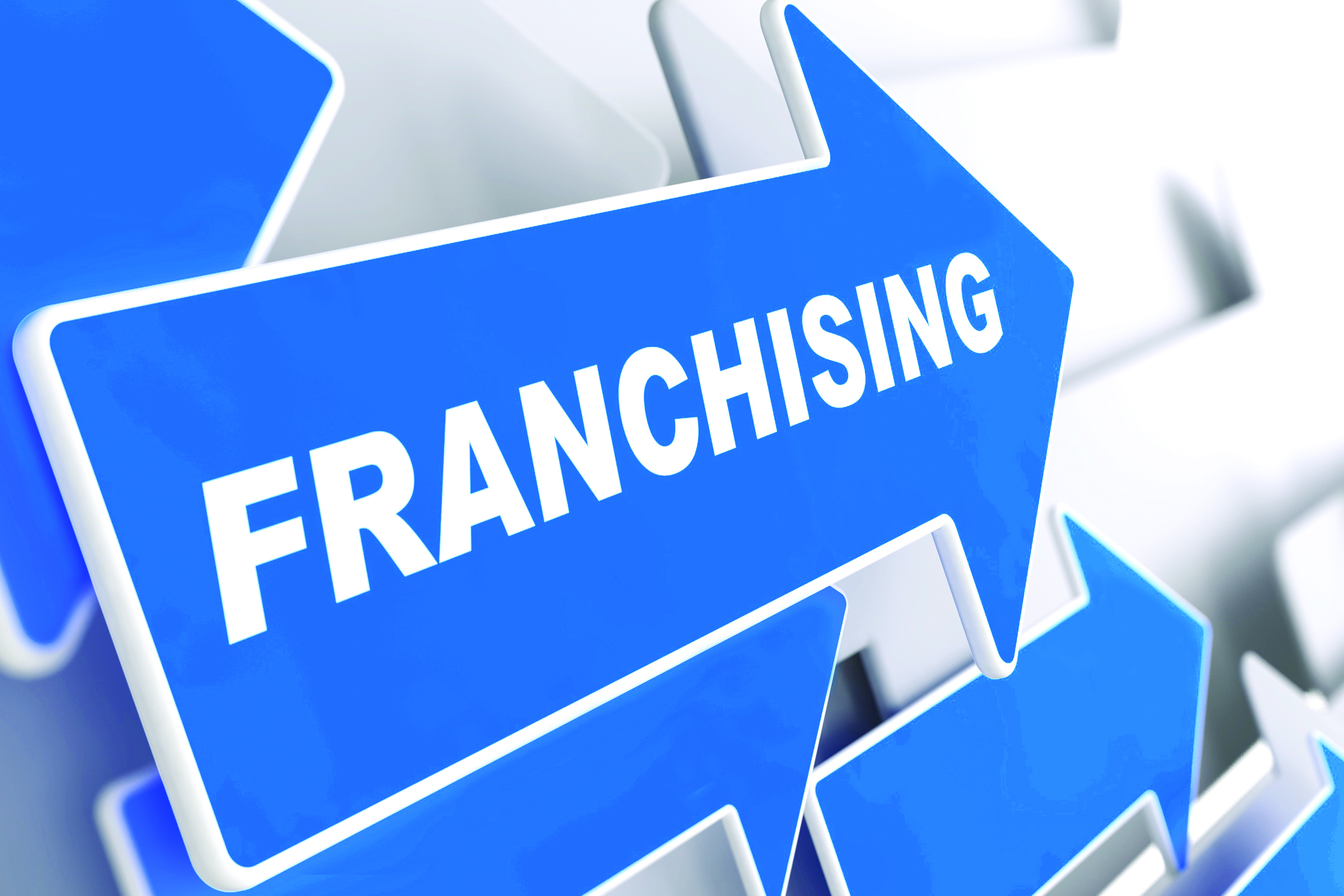 Never before has franchising been so truly global. There was a time where international markets were dominated by brands from the USA and Europe, but today brands from all corners of the world are developing into new international markets.
International Development Beats Domestic
In the USA franchise businesses are expected to grow faster and create more jobs than the rest of the economy again in 2015. According to research released by the International Franchise Association Educational Foundation, the number of franchise establishments in the US is expected to increase by 1.6% this year, while the franchise sector's 2.5% employment growth will continue to outpace the wider economy, as it has in each of the last four years. The sector will contribute approximately 3% of US gross domestic product, rising 5.1% to US $521 billion.
But while the outlook in the world's largest franchise market is positive, these figures are pedestrian when compared to the franchise growth being achieved by many other countries. The top 200 franchise brands, as listed by the Franchise Times, have 32% of their units trading outside US borders and new international openings grew by 10.3% in 2014, compared to just 1.3% growth domestically. Taking a look at a larger sample, the companies that made Entrepreneur magazine's 36th annual Franchise 500® ranking added over 1,600 new franchise units in the last two years… and 55 percent of those were outside the US.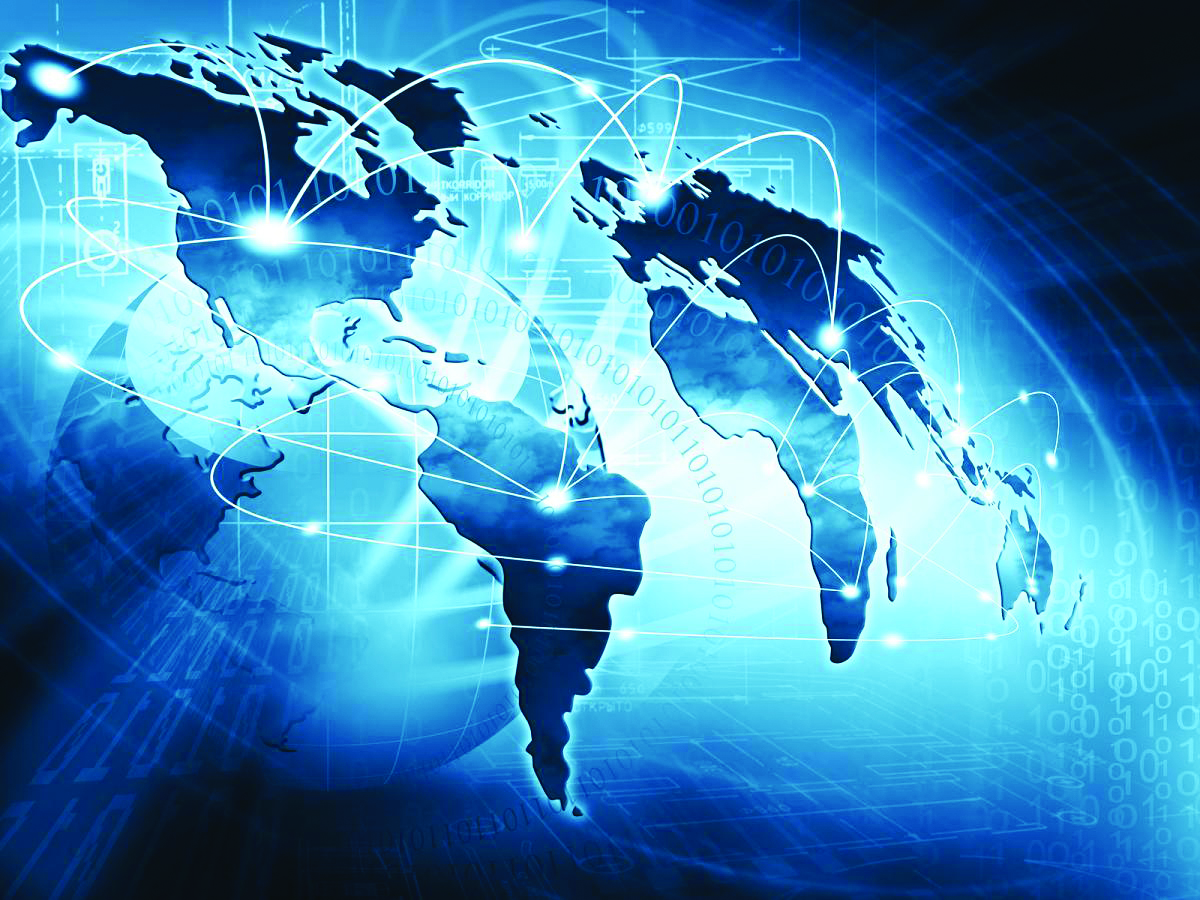 Smaller Brands Are Going International
A decade ago international franchising was thoroughly dominated by only the biggest US franchise brands. However in 2008 many franchised brands in the US and other parts of the world looked over the parapet and recognized the need to hedge their income against economic swings in their home markets. Today these brands display a significant commitment to international franchising across all market segments. Franchising offers a number of clear advantages for smaller companies looking at global markets. It is an opportunity to access the required capital to grow the business internationally without external funding. Local investors in smaller brands will often have more say in the development strategy than they would with a large brand, providing a great incentive to make the project a success.
Multi-Brand Franchisees
In the past large franchisors diversified by acquiring or developing complementary brands, but today it is the ambitious franchisees truly leading the evolution of the multi-brand business. Forward thinking and well-financed franchisees are spreading their risk over different brands, even different sectors, to hedge against the ups and downs of fickle consumer tastes.
Multi-brand franchising demands skilled, knowledgeable, experienced professionals and team members who can operate under diverse system requirements, market conditions and consumer profiles and tastes. It's not suited to every franchisee, but for those equipped with the resources to make it work it provides a sound method of diversification.
Franchisor Ownership by Private Equity Groups
Why do private equity groups love franchising? The franchise model enables fast growth which is funded by franchisees, therefore they have low capital requirements and are generally more profitable. One caveat here: the franchise model requires specialist knowledge from both accountants and lawyers.
Use of Technology
The internet has helped to open up global markets to franchising. While e-commerce is seen by many to be a major competitor to franchising weve seen franchises successfully integrating online but that's not where the use of technology ends. Franchising is also using technology for site selection, franchisee selection, franchise performance monitoring and customer retention.
The increased access to information that technology delivers enables brands to track business analytics at a granular level. Franchisors can monitor social traffic and conversions, consumer lead source, brand awareness and affinity, search engine optimization, impressions, clicks and calls from pay-per-click campaigns and customer experience. These metrics can be used to introduce network-wide rankings of franchisee marketing performance to inform and motivate towards continuous improvement.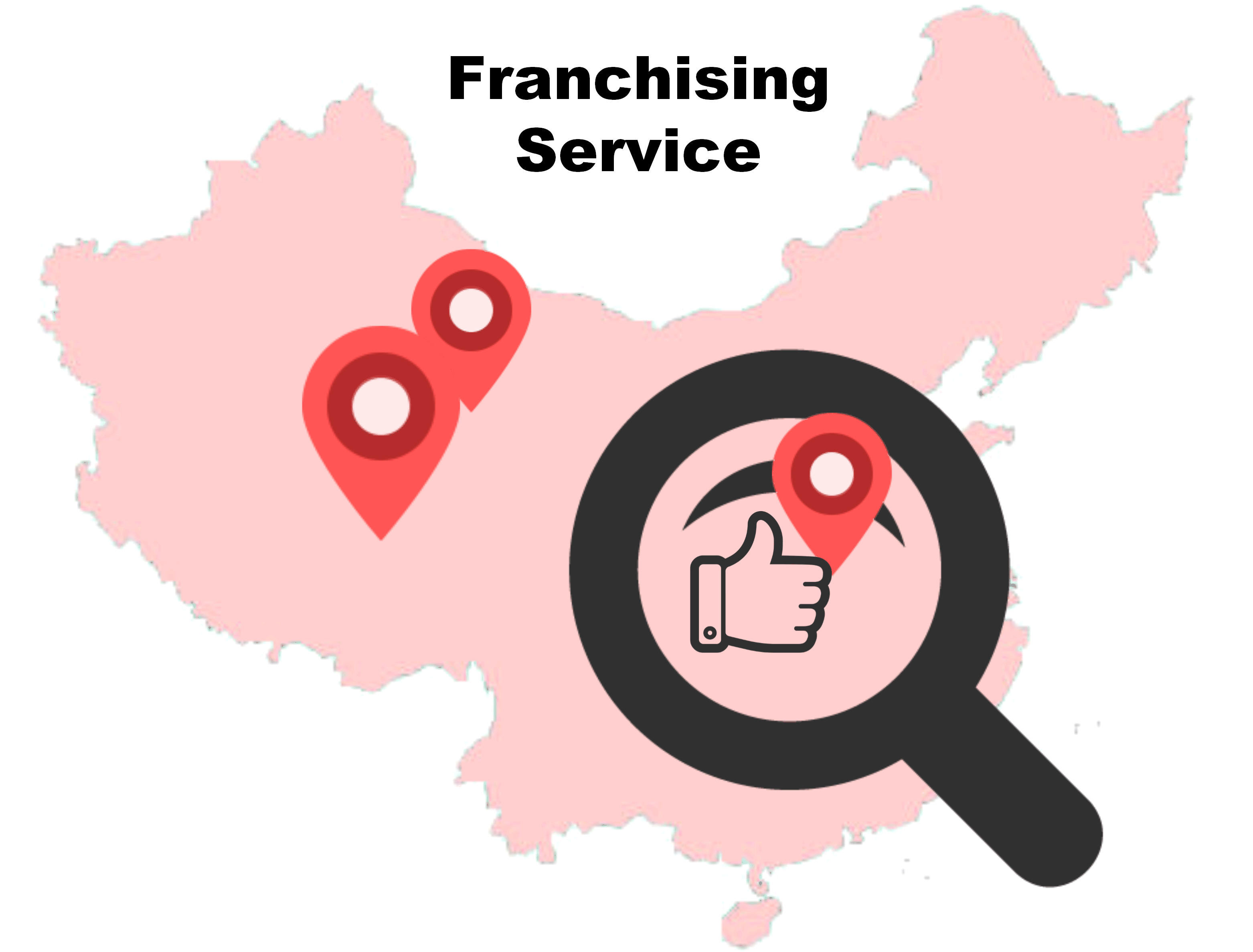 Move Towards Specialization
While franchising is traditionally associated with food, retail and certain services, its benefits can be applied to virtually any industry, especially those which are fragmented, focused on specific niches, lacking strong brand leadership or expanding rapidly. New businesses start up every day and franchising is a rapid way to establish a distribution network.
Premium Fast-Casual
Why have a cheeseburger when you can have an Aberdeen Angus steakburger? Fast-casual chains have premium offerings with a level of customization that makes it difficult for fast-food competitors to compete. A growing number of brands are looking to push the model even further to redefine the upper end of the category with an elevated emphasis on both hospitality and restaurant design – while still keeping prices within the limited-service ballpark.
The fast-casual segment is still small, representing about 15% of the $231 billion limited-service category in the US, but it is where the growth is. Perhaps the biggest indicator of fast-casual's rising power is the response of the traditional fast-food franchisors who are offering menus with more premium choices and even testing out fast-casual variations of their proven concepts.
The Growth in Child Related Franchises…
School budget controls and set curricula mean that many children today are offered access to select subjects only. Acquiring subjects additional to regular schooling requires parents to seek out services offered by numerous education and tutoring organizations. Child focused franchises are stepping in to provide access to non-academic subjects such as music, art, dance and technology. Franchises are also earning high marks by supplementing the traditional education system, allowing parents to take advantage of outside support to better their children's education.
…and Other Non-Food Franchises
Where big box gyms used to be the norm, fitness studios with smaller footprints and specialized workouts are succeeding by creating a more personal experience for clients and keeping costs down for franchisees. Of the 21 fitness companies ranked in this year's US Franchise 500®, more than one-third can be started for less than US$100,000.
While the highest-ranked companies in senior care have been around for more than a decade, new concepts are continually joining the fray, introducing new products and services such as home-accessibility equipment, assisted-living placement, patient advocacy, nutrition programmes, recreation concepts and spas.
The beauty industry is hardly new, however it now offers many franchising options. For the entrepreneur this continuing growth and evolution offers a diverse menu of opportunity. Franchise opportunities exist for hair salons, skin treatments, nail care and tanning salons, among others.
The Mobile Revolution
Bricks-and-mortar carries a significant overhead for a business. Technological advancements in equipment size and efficiency have enabled mobile concepts to serve snacks and meals within minutes…"faster than fast food". Even established QSR brands are looking at diversifying their brand into mobile, recognizing a way to serve more customers more food more quickly.
It's not just the food business – all sorts of industries are being shaken up by the mobile revolution. Locksmithing, tire installation, plumbing, flooring, window coverings and many more are on the rise. For customers these services offer greater convenience and lower prices, for franchisees they require lower start-up and overhead costs. Also, instead of committing to a long-term lease in expensively fitted-out premises, franchisees are able to start a business for the price of a van and some equipment.
Charitable and Community Support
We often talk about the incredible impact franchising has the economy, employing millions worldwide and creating tens of thousands of new jobs every year. But franchise businesses are also engaged in charitable and community support activities in thousands of communities around the world. By contributing countless hours of volunteer time and financial support to local charities and service organizations, franchises make a huge impact on their local communities. From supporting Little League baseball teams, to donating food for homeless shelters, to organizing marches for cancer research, franchise businesses contribute billions of volunteer hours and dollars to give back to their communities.