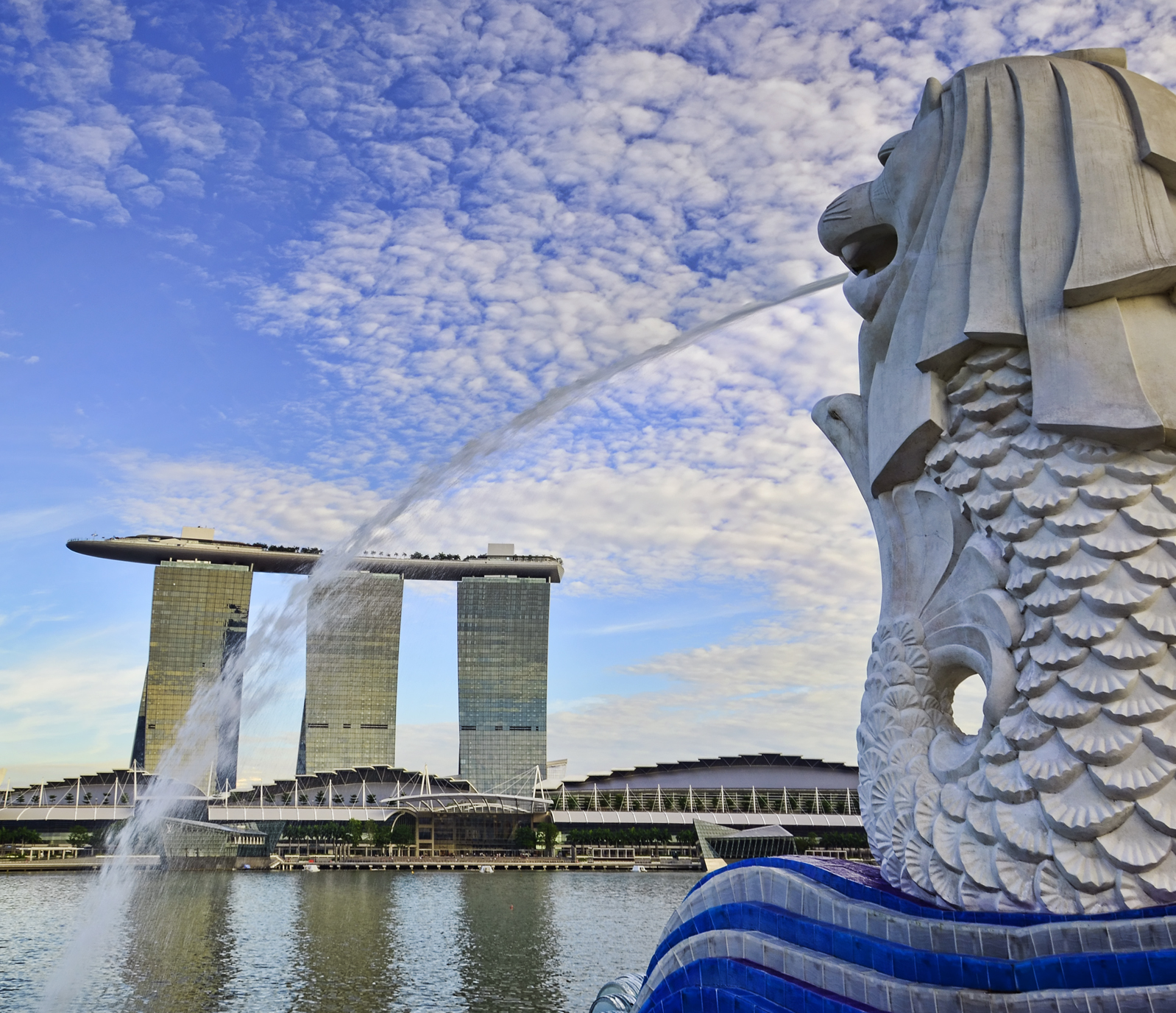 In 2013, we had the privilege to participate in various franchise tradeshows in the Asian region, particularly in both the South East Asian and Chinese markets of Shanghai and Hong Kong. If our observations from these shows are indicators of what we can expect in the years to come, we will like to share what we expect to be interesting franchising trends for Singapore franchisors:
1. Continue expansion in tried-and-tested territories; remaining in the comfort zones
Key overseas markets of Jakarta, Manila, Shanghai and Malaysia continue to be preferred markets of Singapore-based franchisors in 2013, similar to that of 2012. This conclusion is based on the number of interested franchisors participating in International Enterprise Singapore (IE Singapore) led pavilions to these overseas tradeshows.
Shows which did not garner sufficient support from local franchisors include Beijing, Bangkok and Ho Chi Minh in 2013, which also reflects fewer successful Singapore brands in these key Asian cities. Hong Kong does not organize a stand-alone franchise show (although there is a franchising hall within the World SME Expo held in early December 2013). This trend poses both a challenge and concern for the local Franchise Association, as they continue to work closely with IE Singapore to encourage local enterprises to export their brands to new markets.
A counter argument may be that well-established Singapore-based franchisors are expanding to the further regions independently, rather than riding on the coattails of government-led initiatives, leaving the newer, smaller and less experienced franchisors to participate in these tradeshows, and continuing the Singapore brand name in these tried and tested tradeshows.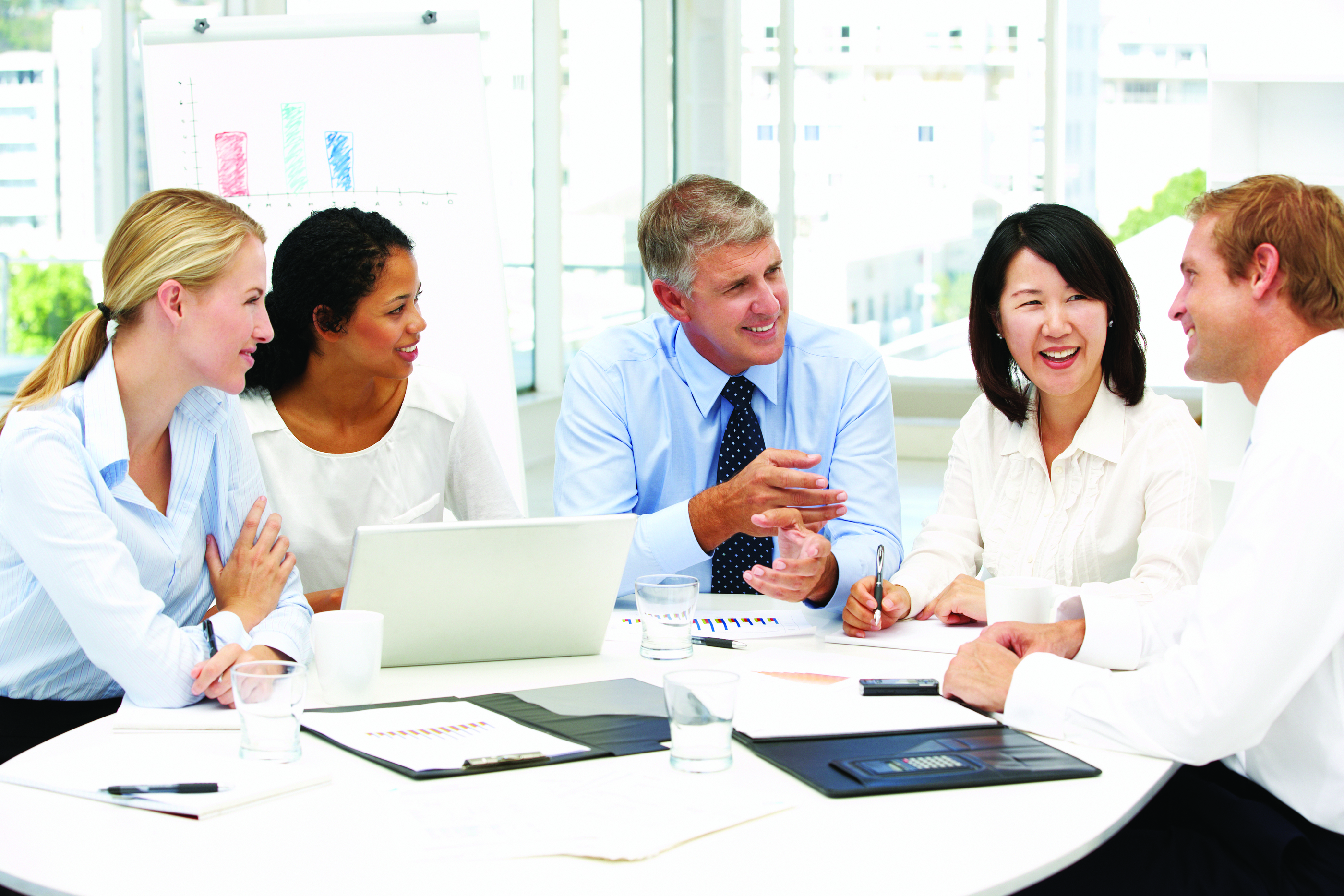 2. Be more responsive and localize their offerings
A common pitfall of franchise relationships is the failure of franchisors in localizing their products and services to meet the demands of the individual markets. Global brand such as KFC provides rice (a staple food in Malaysia and Indonesia) in their outlets; many F&B franchisors revise their recipes to suit the palates of local consumers. Making these basic yet critical changes decides the success or failure of the brand in a foreign land. Another example closer to home is The Chicken Rice Shop – a Malaysian company which franchised into the Philippines. During its peak, there were eight outlets across Manila, Philippines and there are only two remaining today. Sources close to the brand revealed that the chicken rice (rice cooked with chicken oil/stock) in the Philippines outlets, as compared to plain white rice, did not go down well with local consumers' food lifestyle, thus contributing to loss in business and popularity amongst the locals.
Concepts must also be flexible to adapt to their positioning in new markets. BreadTalk is a leading example of how it had "modified and adapted" its original concept into variants. They developed the concept of BreadTalk "Transit" (a smaller-sized outlet aimed at meeting the fast-moving crowd in business districts) and also pairing other in-house brands such as Toast Box beside a BreadTalk outlet, to offer complimentary offerings to existing customers. In the Philippines, the franchisee responded to local demands by establishing BreadTalk "Café" which offered dine-in experiences, aimed at rivaling global competitors such as Coffee Bean and Tea Leaf. Such responses allow the brand to stay relevant over time and over territories.
Another successful Singapore brand which had grown aggressively overseas, via franchising, in a short span of time is Wee Nam Kee Chicken Rice. Since its entry into Philippines in late 2011/early 2012, the brand has 13 restaurant outlets and growing. They are able to offer restaurant setting experiences, with a nostalgic atmosphere along with competitive pricing, to attract the locals, despite facing initial challenges of not being a traditional food offering for the Philippines market.
3. Provide more details for overseas marketing opportunities
Looking for franchisees is a global competition. Franchisors all compete to partner with the most suitable candidates each territory can offer. Franchisees are also looking at franchisors that they feel are established, supportive and have long term plans for success.
In China, local franchisors spared no efforts to impress potential franchisees, often with elaborate booth designs, comprehensive marketing materials and impressive track records, as evidenced at the Shanghai Franchise Fair held in September 2013. In return, the visitors flooded these booths throughout the 3-day show and often with deals concluded during the Fair. Critics may argue that overseas franchisors are disadvantaged due to logistical considerations and smaller domestic markets, resulting in basic booth designs and fewer franchise outlets to boast of. While these may have some truth, what is hard to refute is the willingness of the Chinese enterprises to share detailed information such as sales figures (some even provided profit levels), cost breakdown, initial franchise investment details etc.
Such details, often deemed confidential by Singapore franchisors, are hardly found in their marketing/franchise marketing kit, for overseas tradeshows. Singapore franchisors also underestimate the need for details which Chinese consumers will ask and demand, and expect to be provided for in these marketing kits, leading to a mismatch and lack of interest from these consumers to pursue Singapore franchise.
Franchisors from more developed nations often feel that they possess the credibility and franchise systems which are lacking in Chinese franchisors, however, this perception may just be their own wishful thinking. The Chinese franchisors are, on average, larger in terms of business sales volume, has more franchisees (defined as domestic franchisees) than most overseas franchisors have (consolidating both international and domestic sales and franchisees). Chinese franchisors are well-positioned for growth, well-versed in franchisee recruitment, understand what ticks and often able to instill confidence to their fellow countrymen, thus beating away competition from overseas franchisors who are looking to expand into the China market. China's growth rate for franchising exceeds most other nations, while at the same time, they are dominating a large portion of this growth rate, leaving little to overseas franchisors.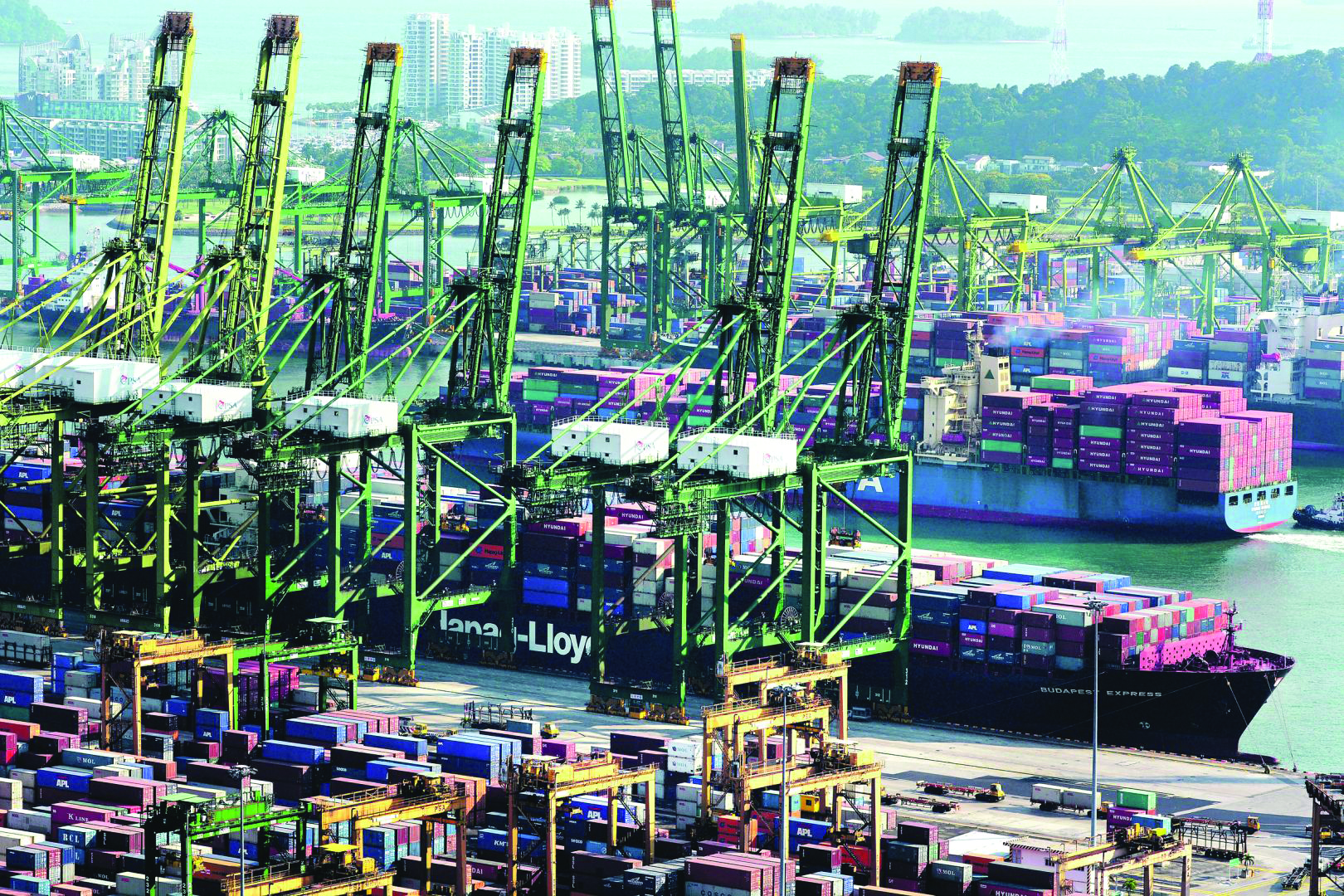 Change your mindset, strategize your expansion and learn from others
Is there still a market for Singapore-based franchisors in this ever increasing franchise global market? The potential and growth remain bright, so as long the franchisors are willing to adapt to the changing landscape of the global marketplace.
Firstly, franchisors must be willing to look beyond the tried-and-tested regions. With China as an example, they must be willing to explore beyond the first-tier cities of Shanghai, Beijing and Guangzhou, into second and third tier cities which offer potentially higher growth rate and expansion opportunities. One of the key strategies used by Chinese enterprises is to establish few but "display-purpose" outlets in first-tier cities, while expanding their presences and outlet count aggressively in second and third-tier cities which offer lower rents, lower labour cost, yet seeing a surge in demand for products and services due to the increasing purchasing power of the locals.
Secondly, Singapore franchisors must be willing to learn from others. We must not be led to assume that our credibility and systems are ahead of global competitors. The rest of the world is catching up, and in most instances, may already surpass us.
With stable business environment in Singapore, many have lost the fighting edge which defines our forefathers. We need to stay sharp, vigilant for market changes and opportunities. Successful entrepreneurs, franchisors and businesses succeed as they never stop learning from others, adapting to the market conditions and keeping their business strategy flexible at all times.