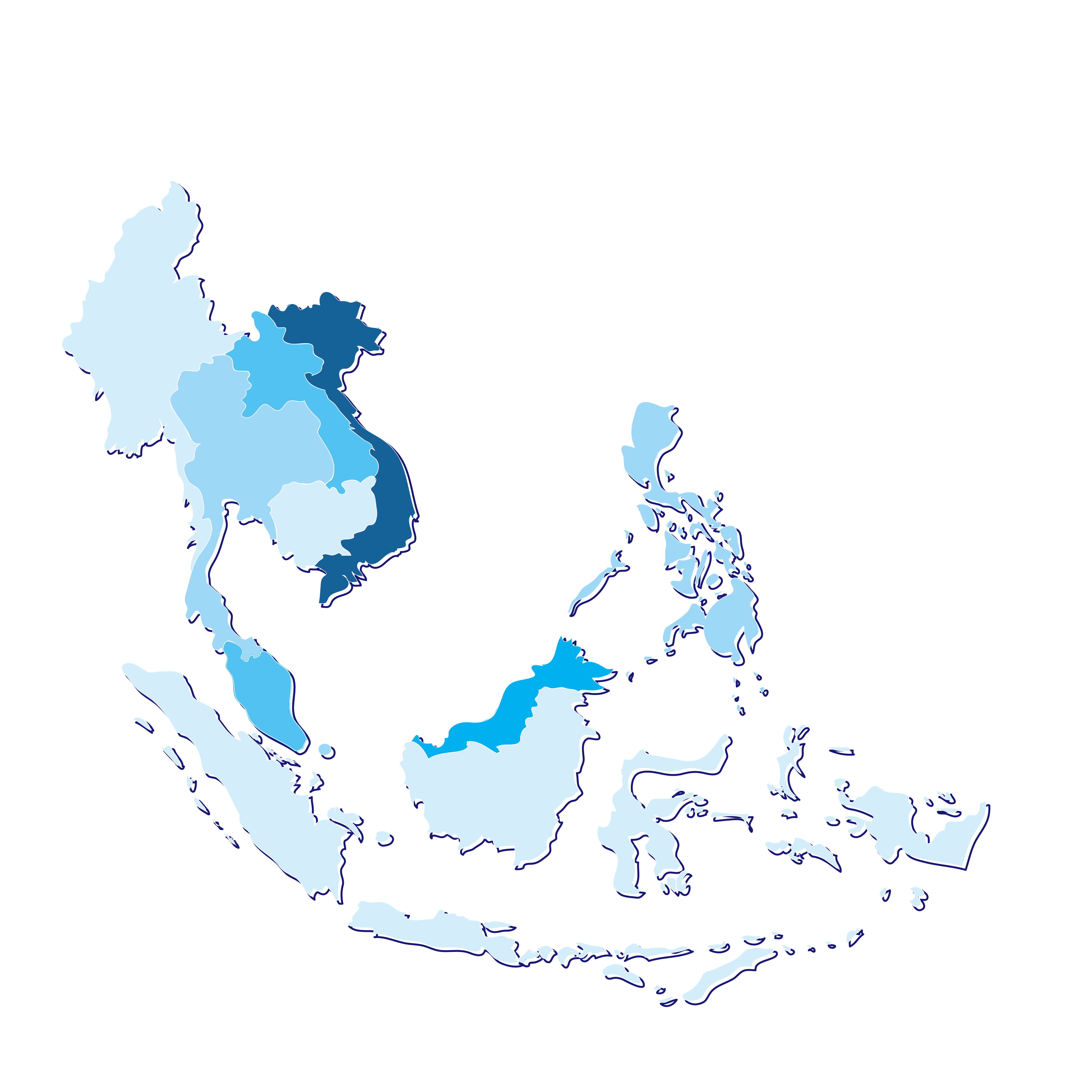 With ASEAN integration looming, businesses are led into more novel and greater market opportunities brought about by the combined 600 million ASEAN market. As years move ahead, more foreign franchise brands are looking at the Philippines as a gateway to enter the ASEAN market and so are the Philippine local brands eyeing to expand internationally, with Asia as the priority.
With the trend brought about by Master Franchising in the Philippines, more Filipinos are introduced with more foreign brands and products, making the Philippine consumer market a more susceptible group to non-native brands, even ideas. It is developing a more sophisticated consumer market, giving foreign brands a higher chance of acceptability and later on, an expansion breakthrough.
There are numerous franchise opportunities out there, but when looking for a franchise brand, it's critical that you do your homework and look for brands that would be willing to localize parts of their products to local needs, bring in a new unique take on existing trends, or bring foreign experiences and tastes into every local market.
To cater to more than 100 million people, ASEAN brands are eager to seek franchise partners in the Philippines through Master Franchising:
Maki-San (Singapore): With a Japanese craze going on in the Philippines, Ramen & Tonkatsu concepts have been opening left & right. Maki-San has its own take on Japanese food, with its inspired idea of customized Sushi. With their choice of Nori or Soy wraps for the makis, and endless combinations of fillings, Maki San rides on the trend of people wanting unique food their way.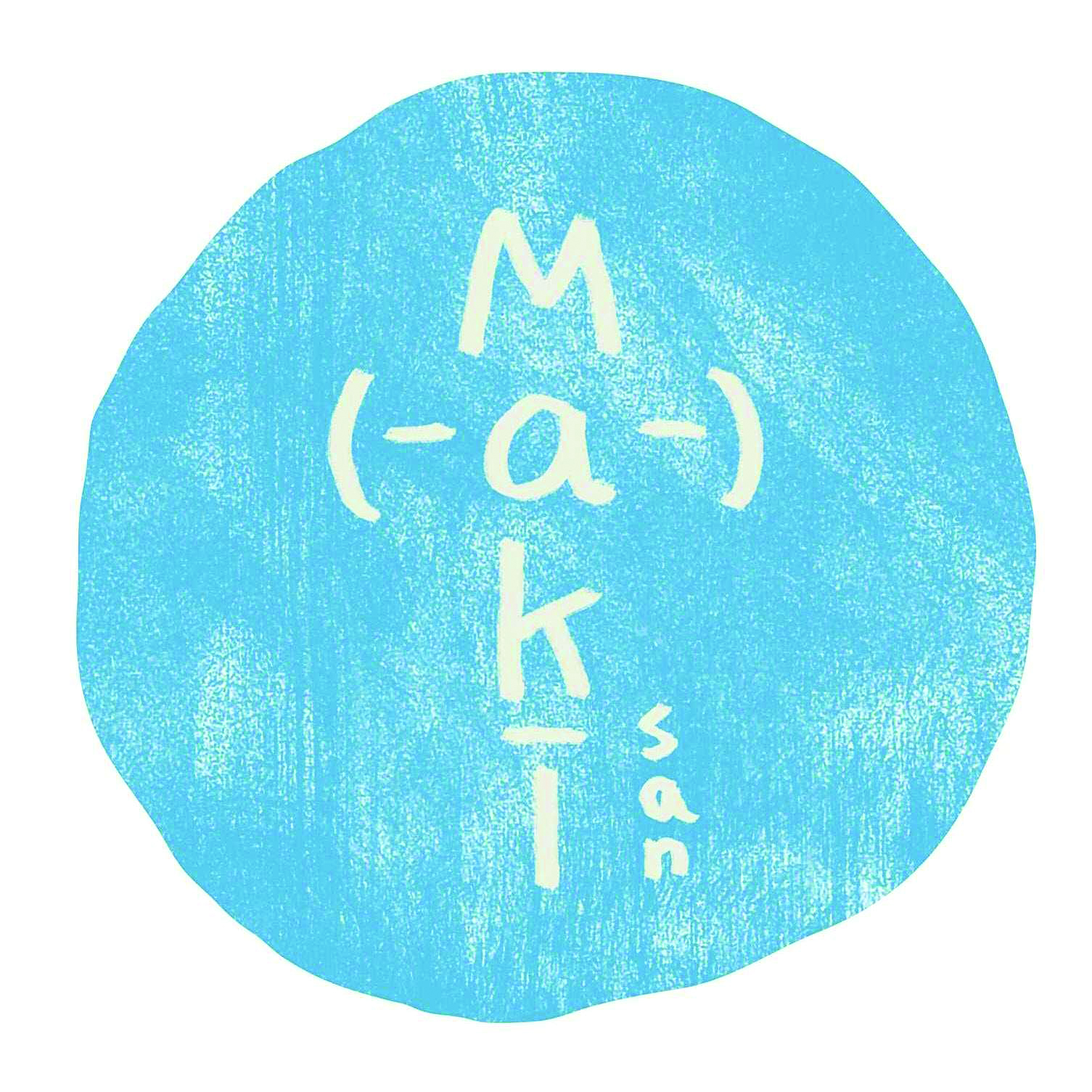 Manhattan Fish Market (Malaysia): Serving seafood 5 different ways with an affordable price point, Manhattan Fish Market envisions being a leader in the fast casual seafood dining space. With their Manhattan inspired décor, high quality, great tasting food, and experience in over 10 different countries, Manhattan Fish Market is highly experienced in localizing their menu, while retaining their core brand.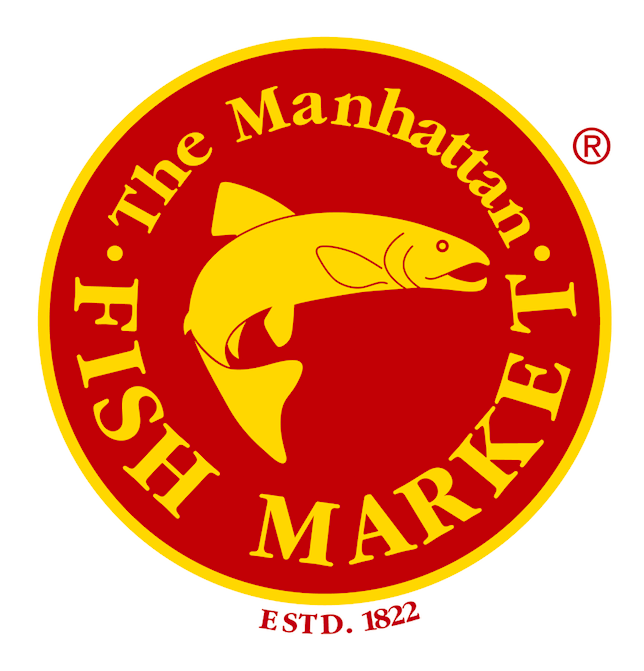 Snackz-it (Singapore): For the Filipino's looking for a taste of Taiwan's great snacks, Snackz-it offers great Taiwanese inspired menus from Crispy Chicken fillet, Popcorn Chicken, Oyster MeeSua and Crispy Pork. Its simple operations and streamlined menu is easy to operate and offers franchisees a chance to bring a taste of Taiwan into the Philippines.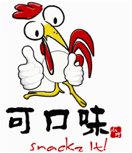 In the same manner, some of the biggest and most iconic Philippine brands are now eyeing for ASEAN expansion, especially in Malaysia.
1. Jollibee: "Home of the best-tasting Chickenjoy!"
International fast-food chain serving hamburgers, rice-based meals, side orders and desserts. Bustling with a network of more than 900 restaurants worldwide, Jollibee is everyday delicious, adapted to Local Tastes and a multi-awardee company in Asia.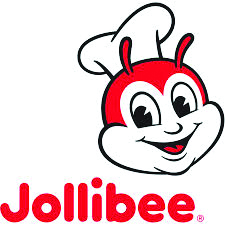 2. Yellow Cab: "New York Style in every bite!"
A pizza experience inspired by cosmopolitan New York and its world famous yellow cabs. With larger pizza portions and a mix of classic and specialty pizzas in an urban industrial setting, you are sure to experience great times, great pizza!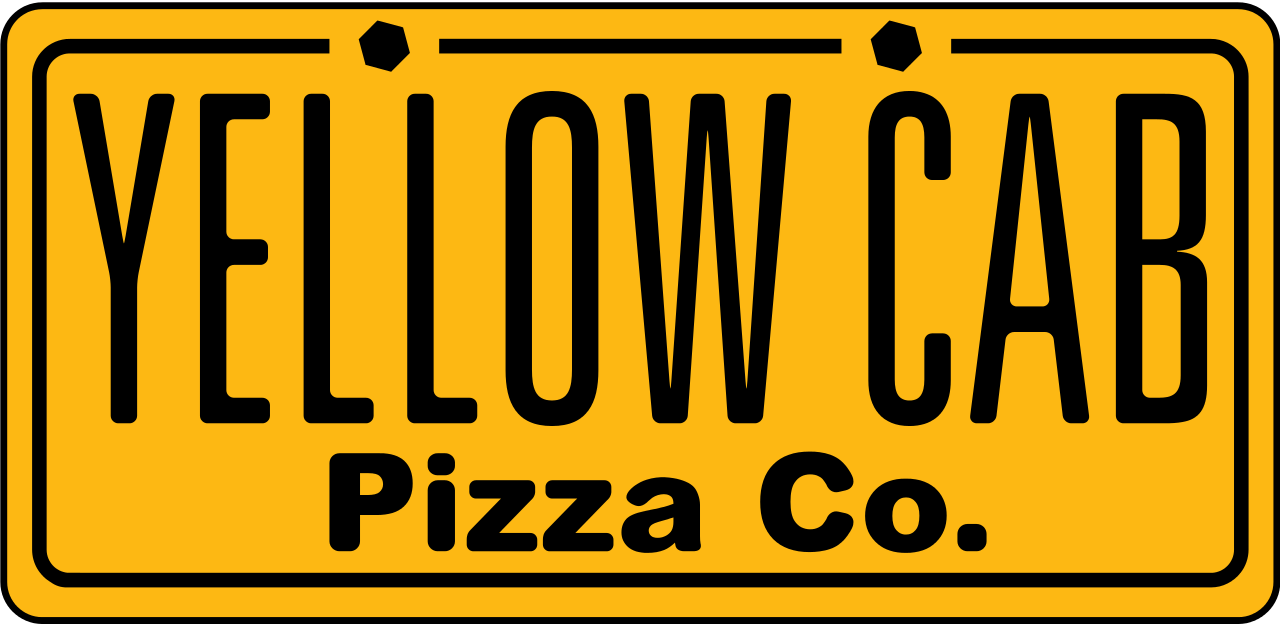 3. Bo's Coffee: "Your homegrown Brew"
Offering unique tasting coffee from specially sourced from the Philippines and offering a variety of food, snacks and drinks, Bo's Coffee creates a warm atmosphere that creates pleasant memories to all its guests.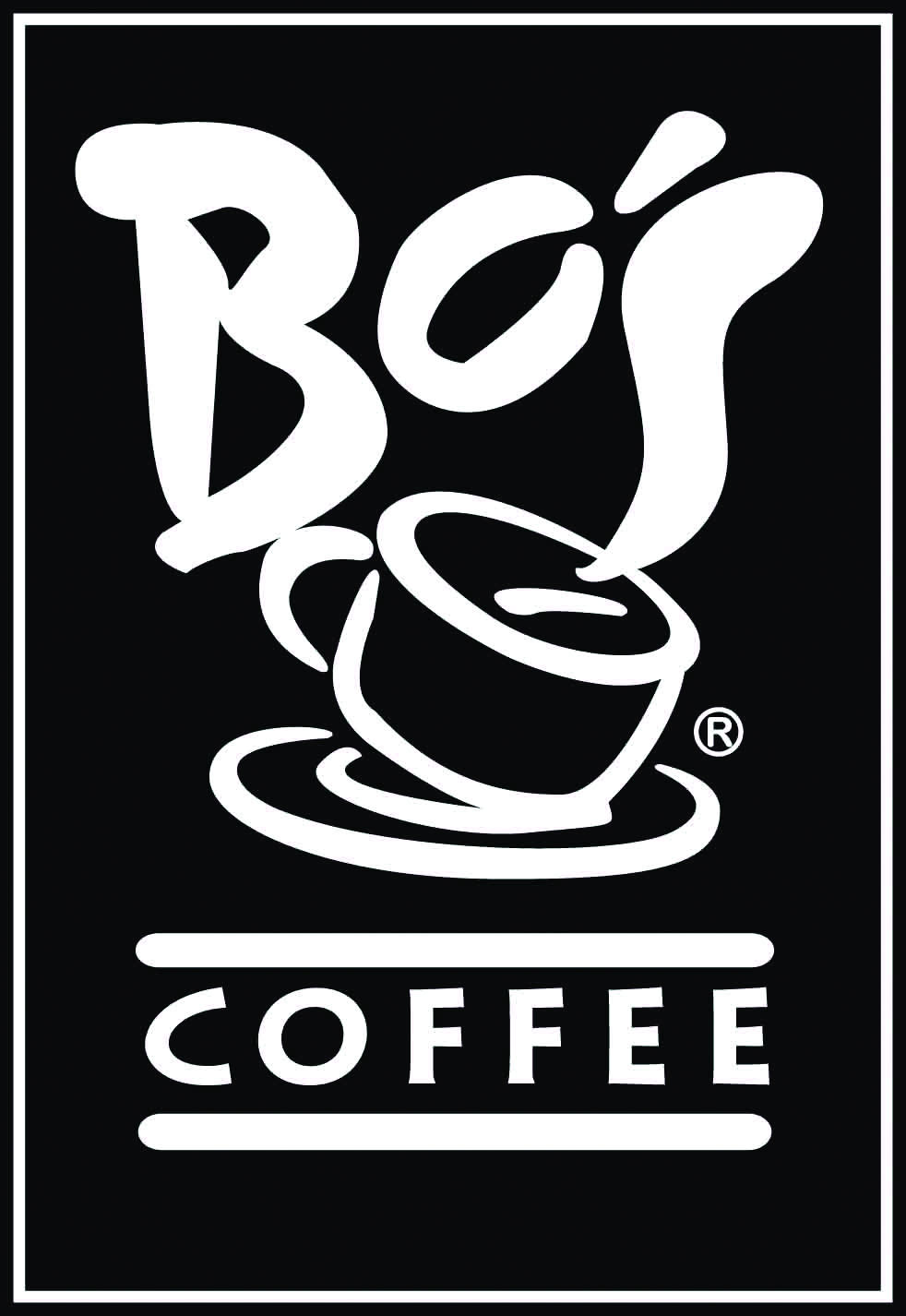 4. Bench
The Philippine's leading clothing & lifestyle brand that offers casual every day wear and creates stylish and affordable products to target a wide market audience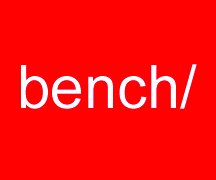 Learning from the Master Franchising structure in the Philippines, bringing in a foreign brand can be a very lucrative and rewarding experience, but it's always important that you find the right brand and are prepared to invest to build a new concept. If done right, then you can find success in operating your own franchise as a franchisee and selling franchises as a franchisor. Two new income streams that can be financially very rewarding.