Americans are known for their love for fast food. In 2000, Americans spent more than US$110 billion on fast food. Convenience and taste have mostly been the factors attracting people to fast food. But now, Americans have become more health conscious and are demanding that their food be healthy too. This was the motivation behind the survey that covered America's 100 largest fast food chains. And it was found that many of these restaurants are indeed focusing on health and creating menus which address the wellness needs of its customers. 
The top ten restaurants were identified based on criteria created by an expert panel involving dieticians, nutritionists and a physician. The criteria included factors like use of healthy fats, sodium counts and organic produce and nutritional information of food served. The results were unanticipated. One of the surprises was that McDonald's, which is known as a traditional fast food giant, figured in the top ten list. The top ten fast restaurants which make tasty yet healthy food are:
1. Panera Bread
(Over 1230 locations in US and in Canada)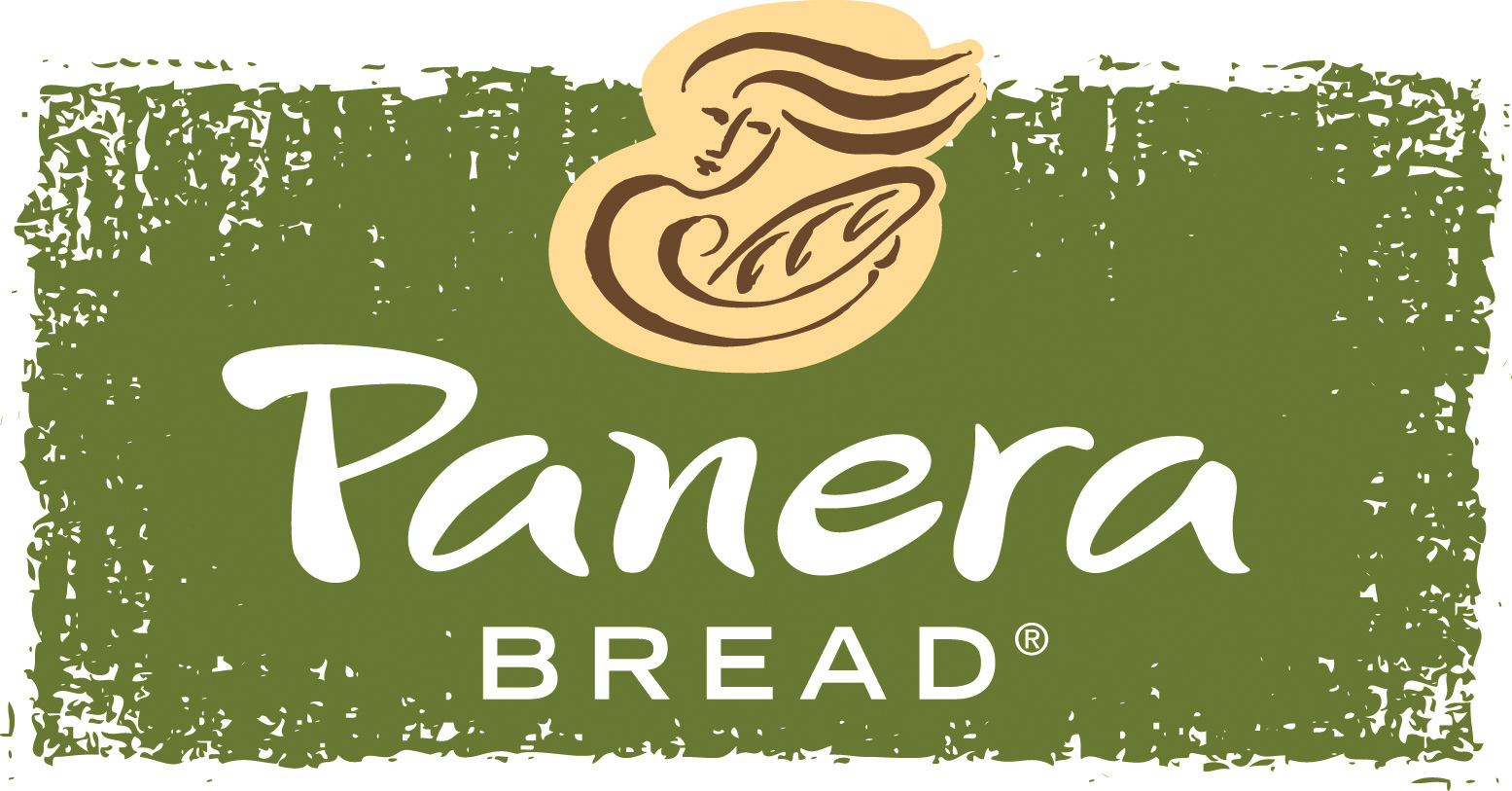 This eatery which also has a bakery and café has a comprehensive menu of healthy food items. Panera also was in the top list for kids fare, catering RD-approved tasty choices like squeezable organic yogurt, all natural PB&J and white whole grain bread with grilled organic cheese.
Pros: Nutritious combo of half–Turkey Artichoke on focaccia bread with a bowl of black bean or garden vegetable soup.
Cons: Cheese Danishes and sticky buns at the display counter.
2. Jason's Deli
(206 locations in US) 


This upcoming restaurant made it to the second position because of its emphasis on organic food – one-fifth of all the ingredients are organic. Their unique salads like the Nutty Mixed-Up Salad attracts customers to try out greens more. Jason's portion-control option ensures that the customer pays less for reduced portion sizes. The menu is very informative with respect to nutritional content and highlights the ultra-healthy options available.
Pros: The option to build sandwiches on an organic whole wheat wrap.
Cons: Sandwiches with high sodium content which can be avoided through the ultra-healthy options available.
3. Au Bon Pain
(280 locations in US)


This joint is a pioneer in healthy fast food and serves nutritious sandwiches, healthy soups and salads and hot entrées made of vegetables, whole grains and hormone-free chicken. Another impressive feature is the provision to view on-site nutritional information likecalories, sodium, fats etc. for each food item via computer kiosks before ordering.
Pros: A variety of low calorie soups from Jamaican Black Bean to Fire Roasted Exotic Grains and Vegetables.
Cons: High sodium counts in certain food items.
4. Noodles and Company
(204 locations in US)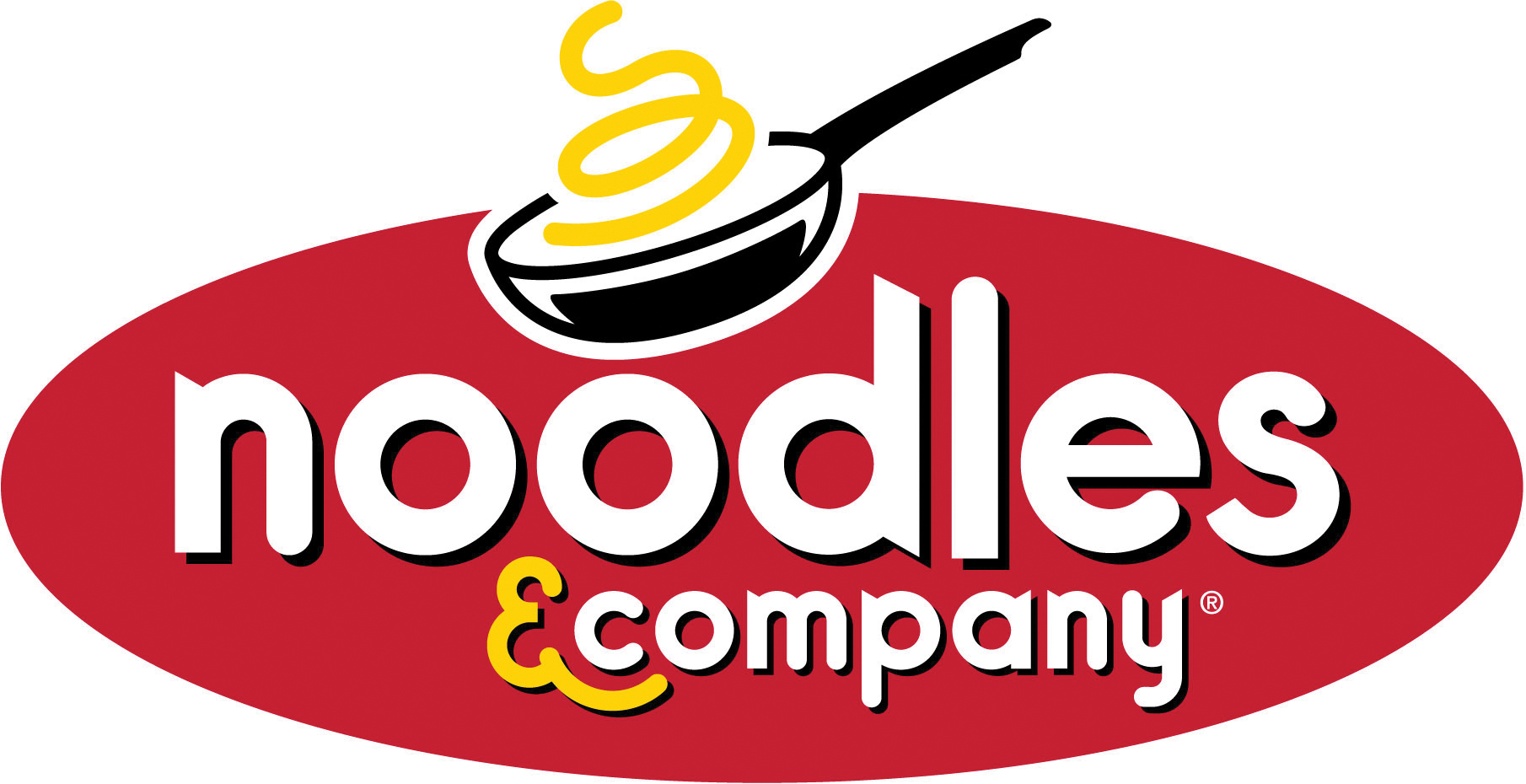 This eatery goes beyond the traditional Asian food preparation methods to reduce fat and calories and improve nutrition. For instance only healthy soybean oil is used for sautéing. They also offer Mediterranean and American cuisines. There are four noodle bowl options within each cuisine and add-ins like lean proteins-hormone-and antibiotic-free chicken, beef, shrimp, and organic tofu are also available with this.
Pros: The whole grain linguine which is rare to find in eateries.
Cons: Limited options for desserts like the two types of cookies and a Rice Krispy Treat bar which amounts to around 530 calories and 19 grams of fat.
5. Corner Bakery Café
(111 locations in US)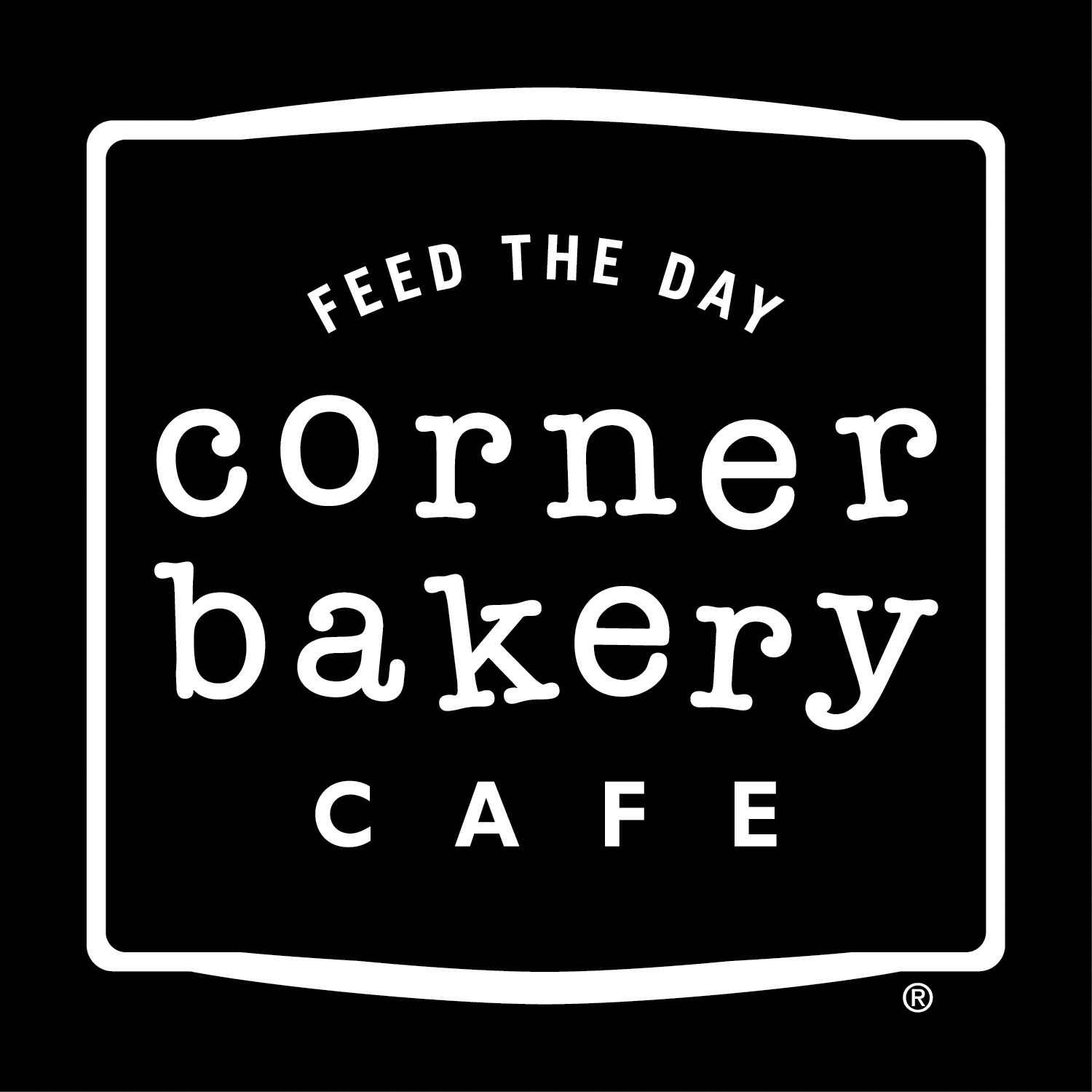 This café boasts of a unique breakfast menu. Some of the brilliant options are: Farmer's Scrambler (with scrambled eggs with red and green bell peppers, potatoes, red onions, mushrooms and Cheddar cheese) at only 260 calories when ordered with egg whites; and the Swiss oatmeal which is a chilled European breakfast cereal (consisting of rolled oats, fruits like green apples, bananas, currants and dried cranberries, low-fat yogurt, and skim milk).
Pros: Pastas and salads with healthy oven roasted chicken
Cons: Nutritional information is available only through website.
6. Chipotle
(Over 800 locations in US)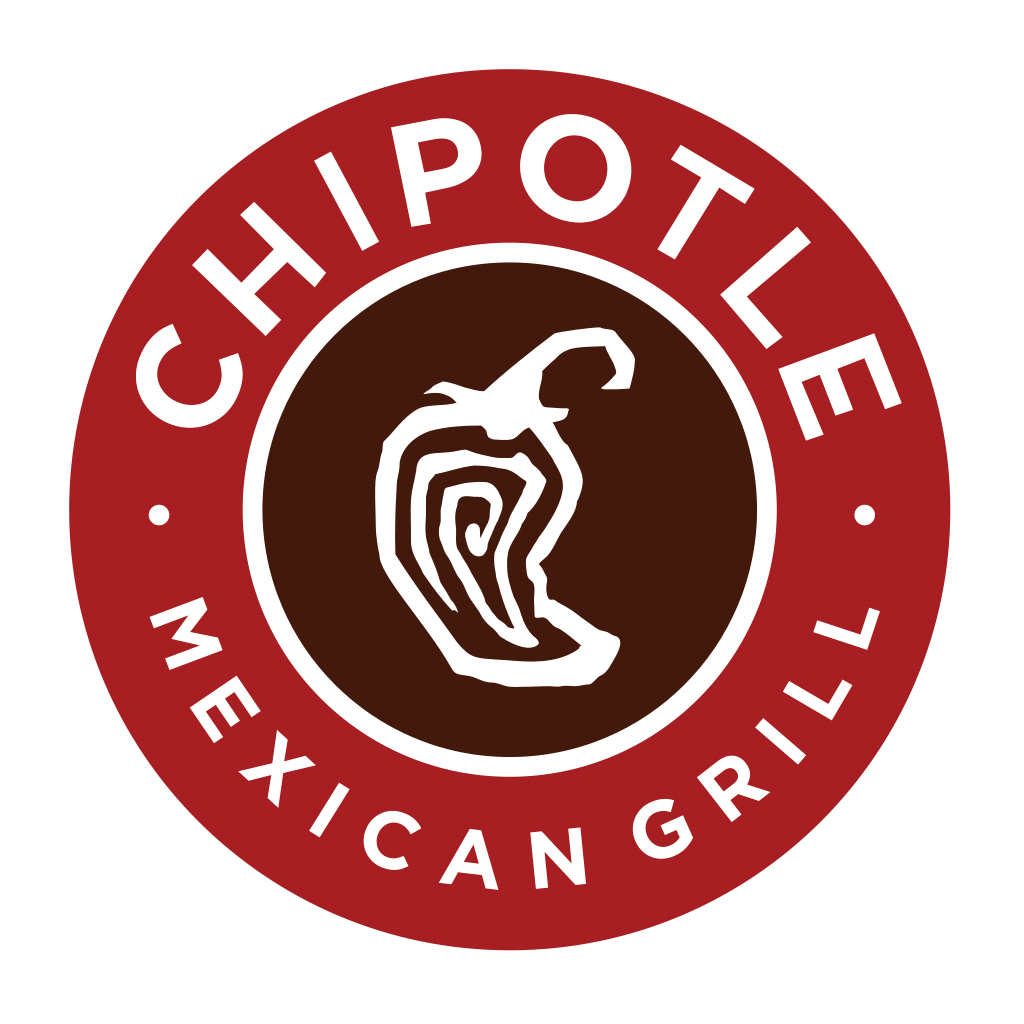 Each customer has complete control over his or her burrito, taco or salad which can be made with fresh local ingredients in buffet style. The produce is locally sourced and this reinforces Chipotle's commitment to organics and hormone-antibiotic-free meats. Low sodium entrées can be made using fajita veggies and green tomatillo salsa.
Pros: Burrito bowls which help cut down carbs and tortilla.
Cons: Buffet style might cause the customer to pile up calories without noticing it. It can be avoided by going light on sour cream and cheese.
7. Atlanta Bread
(106 locations in US)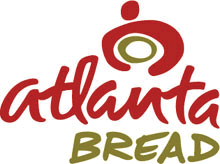 Atlanta Bread innovates on its preparations using whole-grain bread, fresh sandwiches (including paninis), soups, salads and great sides like its fire-roasted black bean and corn salad. Another excitingoption is its small sized muffin tops at just 200 calories
Pros: Entrée salads like Salsa Fresca Salmon Salad grilled wild Alaskan salmon fillet on greens with fire-roasted black bean and corn salsa and a pineapple-mango vinaigrette.
Cons: High carb bread pasta entrées at some locations.
8. McDonald's
(14,000 locations in US)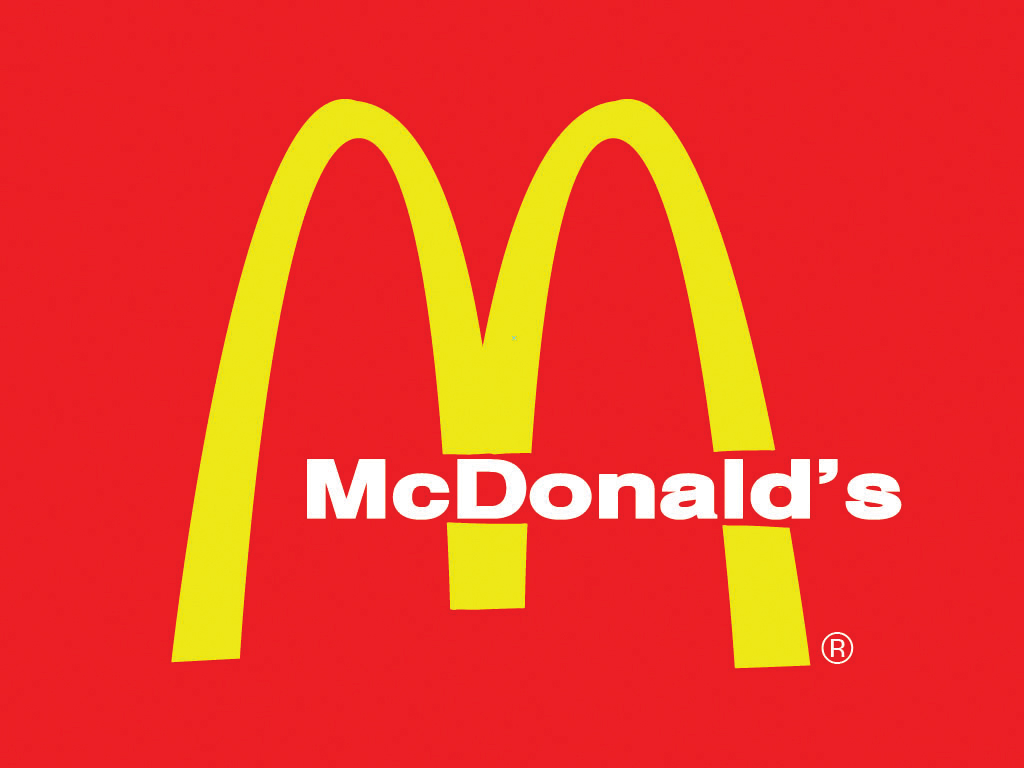 This burger chain is revamping its menu to include more healthy choices like the Happy Meals which can be ordered with a side of apple dippers (with low-fat caramel) instead of fries and low-fat milk or fruit juice instead of soda. They also have low calorie fries made in healthy canola blend oil at 230 calories. The nutritional information is also available right at the back of the tray liners.
Pros: Grilled chicken snack wraps at 260-270 calories.
Cons: Serves a lot of supersized high carb food items and sodas.
9. Einstein Bros. Bagels
(649 locations in US)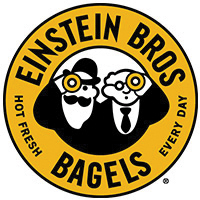 Einstein's offer healthy bagel choices with reduced-fat shmears, hummus, and peanut butter and their Good Grains bagel has an impressive four grams of fiber. Salads can be ordered at half the size. For kids they have a funny bagel dog (which looks like a Pig-in-a-Blanket with bagel-style bread as the "blanket") and a fruit salad upgrade.
Pros: High-fiber Veg Out on a sesame seed bagel
Cons: Oversized high calorie sandwiches
10. Taco Del Mar
(270 locations in US) 


The chain has several low calorie nutritious choices like Baja-style Mexican cuisine with fresh ingredients like fish instead of beef and chicken, whole-wheat tortillas and the new 320-calorie chicken burrito. Taco Del Mar has also banned lard from its beans and bakes its fish and taco shells instead of frying them.
Pros: The filling yet low sodium and low fat 460-555 calorie Mondito-size burrito.
Cons: High calorie breakfasts like the Mondo Breakfast Burritos, at more than 1,000 calories.