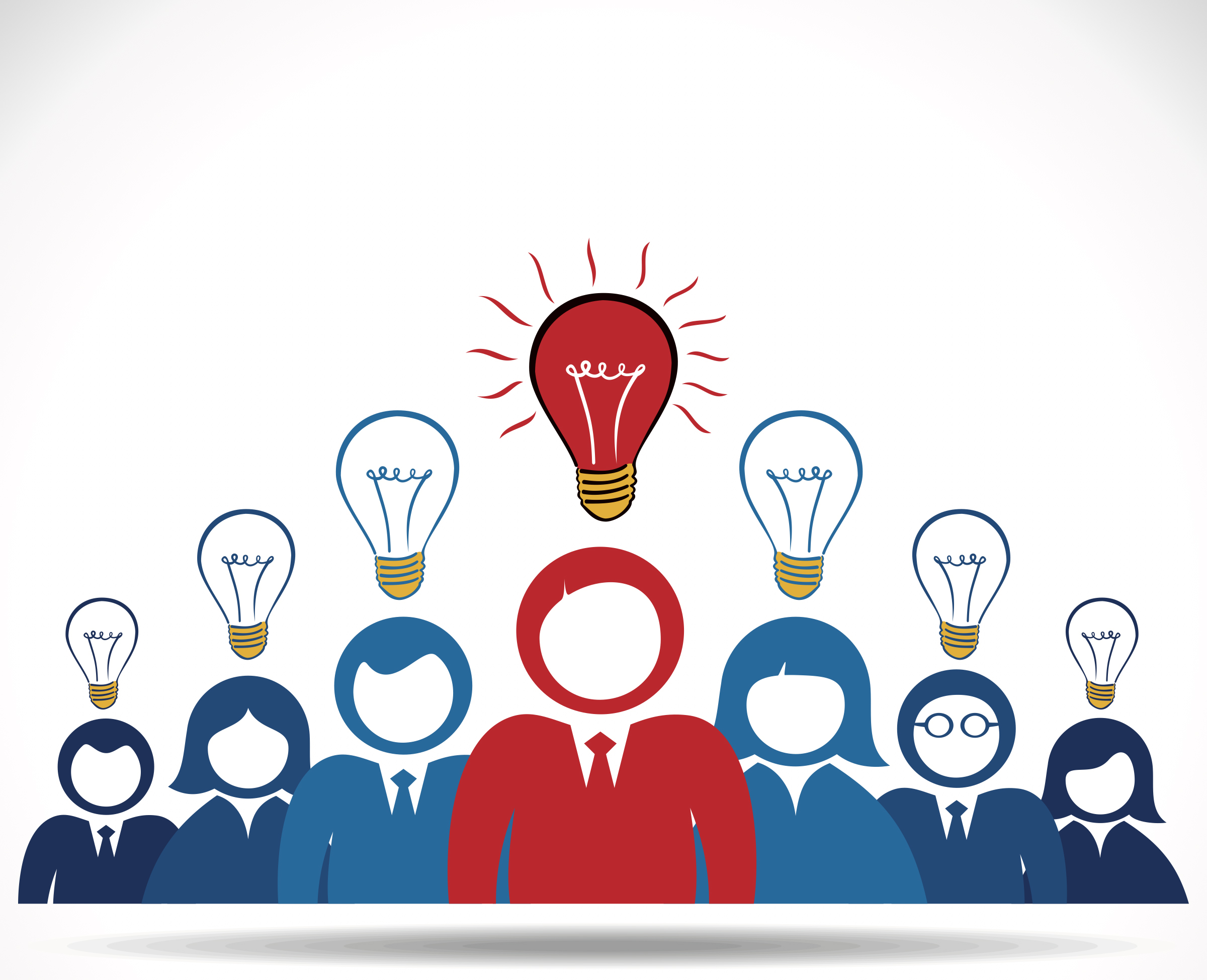 That people are living in hard times today is no secret. The unemployment rates are soaring, recession is spiraling out of control and it appears that there is no end to stock market crashing. The bad news is that the hard times are set to continue. In the face of all this however, franchising is still booming. In fact hundreds of thousands of people still continue to be attracted to the idea of franchising. 
The American Dream is anchored on business ownership and franchising remains among the safest methods of owning a business. This is because of the support and training that is usually available from the top franchises in over 80 industry categories.
In order to become your own boss, it is important that you identify the best franchise opportunity. In this article, we tell you the steps that if you follow, you will no doubt select a great franchise opportunity and be on your way to financial freedom.
Turn the page to know the Steps to Choosing a Successful Franchise Business
Step #1: Self-Appraisal
What exactly do you want to achieve by becoming a business owner? It could be that you want to work at your own hours, you want to practice what you are best at and generally the amount of money that you are ready to invest as well as the returns that you would like your business to give you. You also need to think about where you would like to live as well as run your business from. You also need to have a clear exit strategy for future. After being able to understand things that are most important for you, you will be able to appraise any franchising opportunity and determine if it matches your goals and aspirations.
Step #2: Financing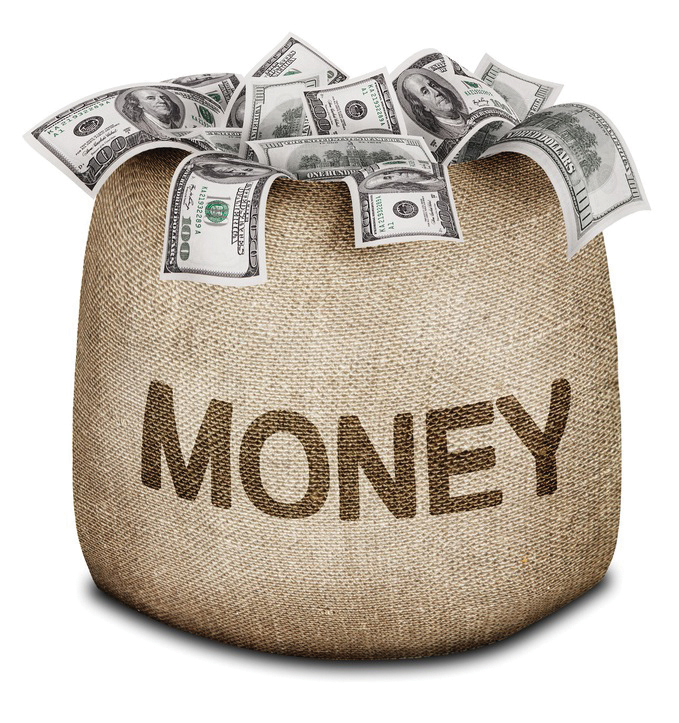 There is no doubt that these are not ordinary times. Given what the ordinary markets are going through, it is important to have a clear picture regarding the amount of money that you may get. It is important that you start looking for cash early as things can be quite different from what they were just a couple of months ago.
Step #3: Evaluate industry categories
Get hold of a master list of the franchise opportunities (Entrepreneur Franchise 500, published each January, is a good place to look) and then review it. It is still too early to start bothering yourself with individual companies. Instead focus on industry categories or groups. Look at each segment and see if it meets your desired criteria identified in the first step. In case it doesn't, just cross it off. This way, you will be left with a list of possible segments of industries.
Step #4: Identify Industry segments that are recession-resistant
At this stage, you already have a list of potential industry segments. Next is to ask yourself if you really think that the industry will continue to flourish in the current economical state. Some businesses touching on fast food, damage restoration, hair cutting or senior care will hold true for this question. However, this may not be necessarily true for business dealing with optional expensive services or upscale retail. Any industry segment that does not appear to be recession-resistant should be crossed off from your list of potential industry segment.
Step #5: Begin identifying individual franchising companies
After trimming down your list, start looking at individual companies and then pick one you believe represents the category. It is advisable to go with companies that have branches in your preferred area. From the list of companies that you have chosen, select a few companies that appear most attractive to you according to the criteria that you identified in step 1.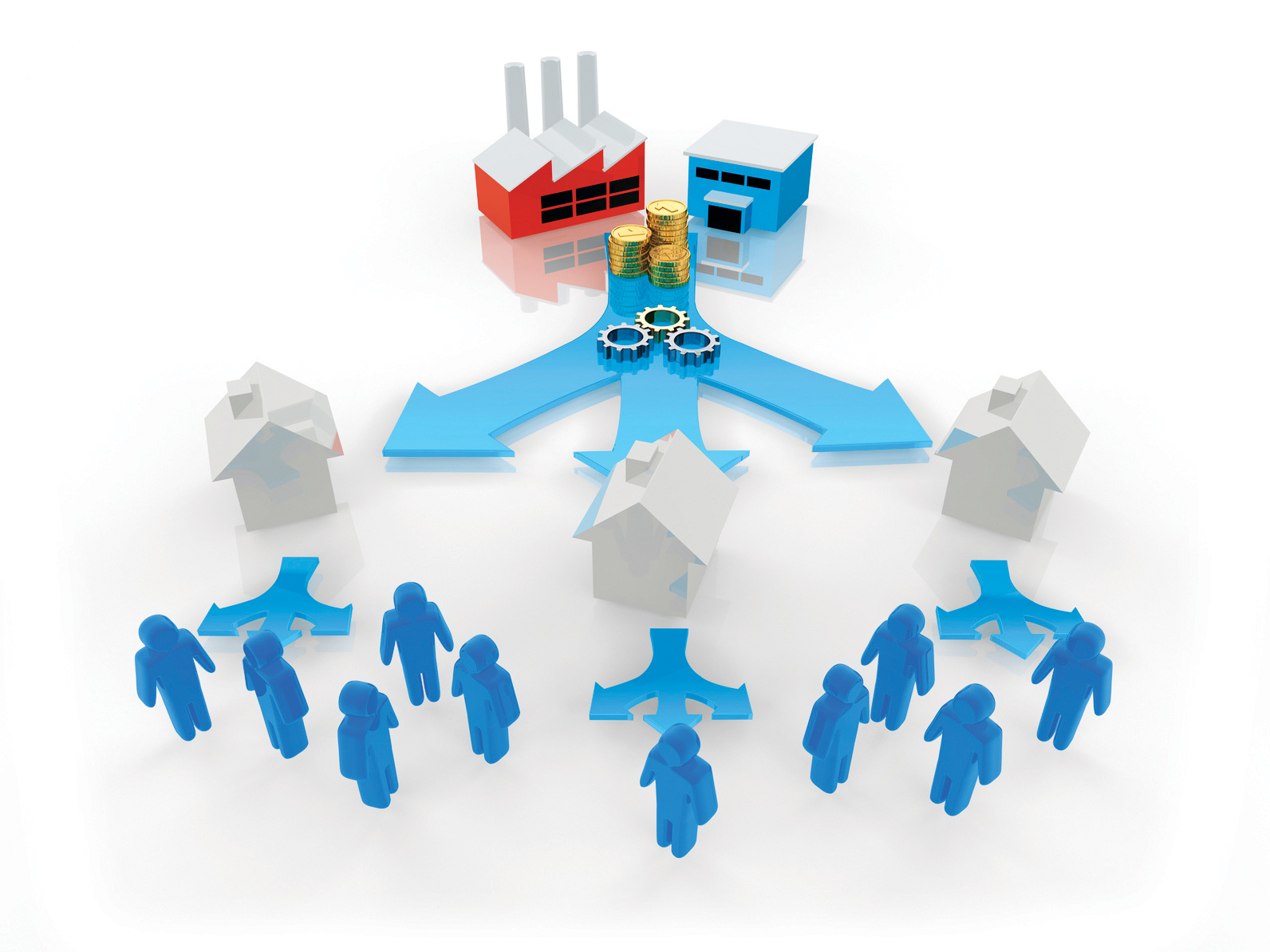 Step #6: Ask for basic information from franchisors
Once you have a list of companies that you are interested in, the next thing is to request the individual companies for basic franchise information. The information might be contained on their website, in videos or just about any material that could send you after you visit them. The information, upon being reviewed, should help you determine if the company is still attractive to you. From here moving forward, you need to be selective because you are going to take quite a lot of time on every single active investigation.
Step #7: Study the FDD
After submitting your initial contacts and qualification questionnaire, you will be provided with Franchisor Disclosure Document or FDD, by the franchisor. It contains lots of information regarding the franchise, and this includes executive history, names as well as contacts of current franchisees, any litigation that the organization has gone through and lastly, a franchise contract copy. This information needs to be reviewed very carefully. Also, if you have any questions from your review, make sure that it is answered before you can move to the next stage.
Step #8: Get In touch with existing franchisees
The existing franchisees are certainly the best source of crucial information regarding any franchise system. Get in touch with them and ask them everything about the company and generally what their views about the company are. This is an excellent way of evaluating the support level of the franchise to franchisees. Also, you will be able to know whether startup costs projections are practical or not and the effectiveness of the provided marketing material.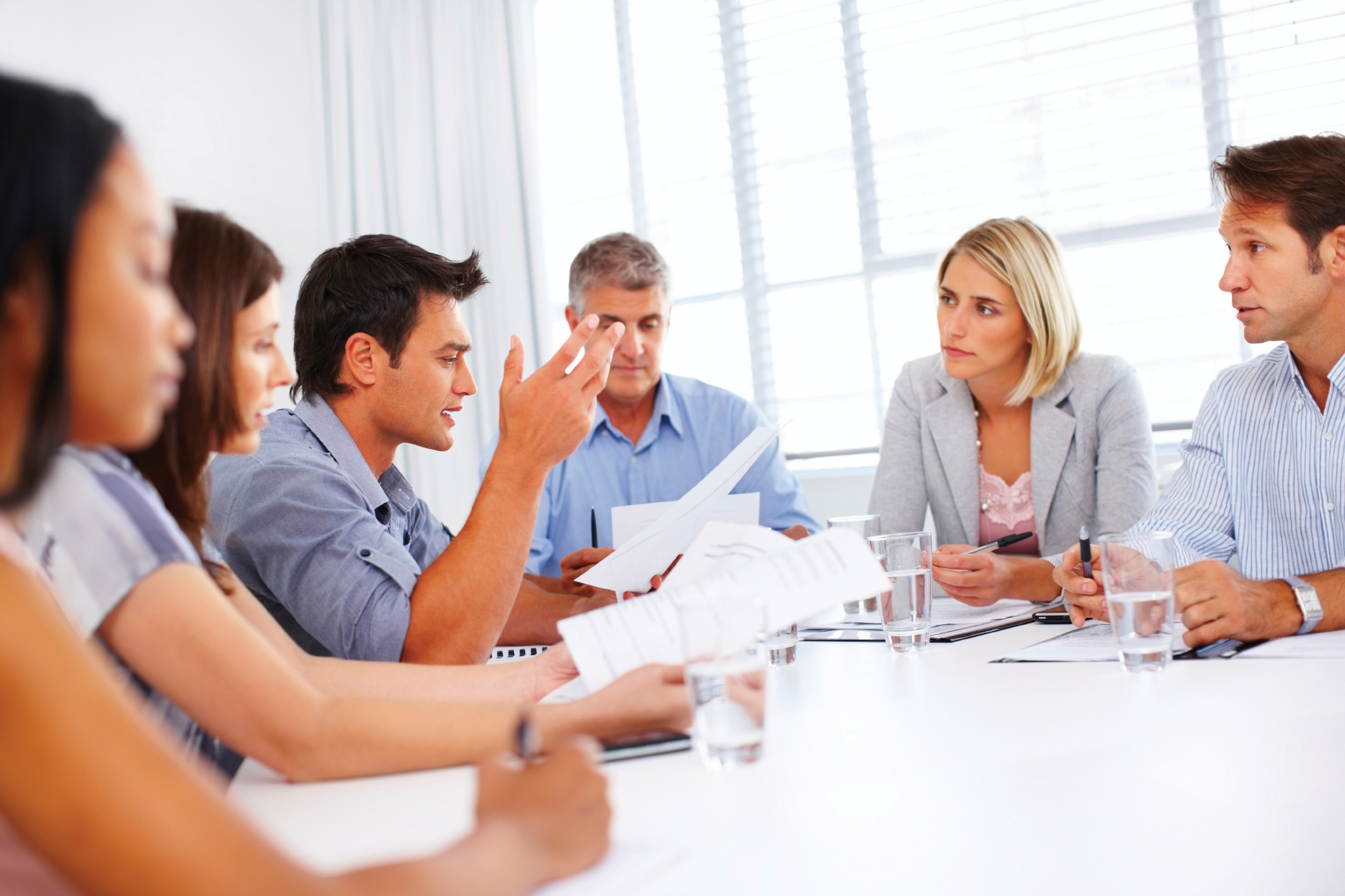 Step #9: Visit the franchisor
Should all the things check, the second-last thing that you need to is to visit the franchisor's head offices. All your remaining questions will be answered here and you will also have a chance to come face-to-face with the people who help you set up your business. It is an important step that will ensure that you are comfortable in the company that you are soon to enter into contract with. But don't think that you are the only one doing evaluation. The company will also do their examination of you to determine that you are a potential franchisee.
Step #10: It's time to make a decision
In case you followed all the above steps to the letter, you can be sure that whatever decision you are going to come up with will be a good one. You should only agree to a business deal if your franchise does the following: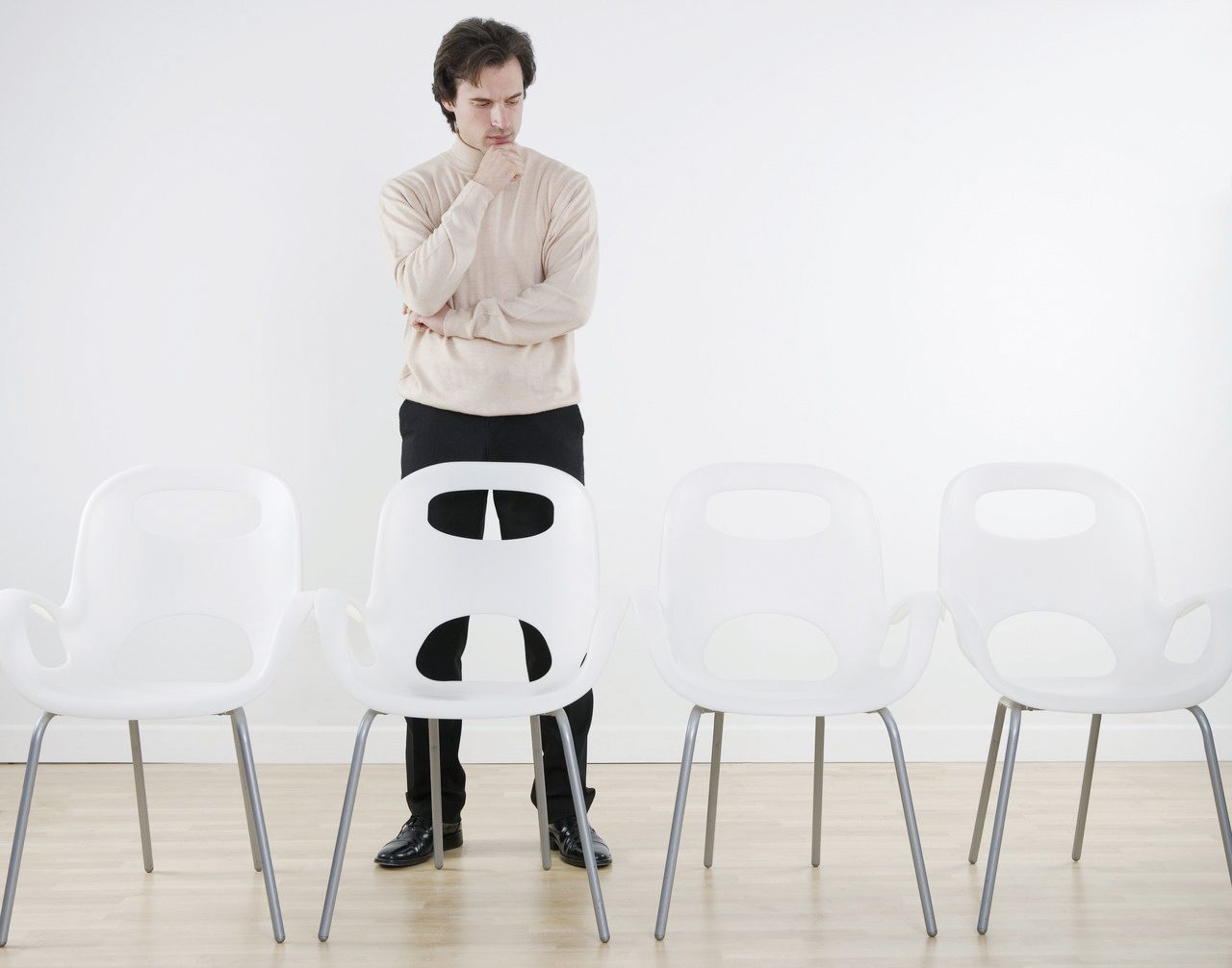 • Promises you the lifestyle that you imagined
• Matches your financial abilities
• Makes use of the particular skills and resources that you have
• Provides products or services that are recession-resistant
• Has a pool of not only happy but also successful franchisees
Conclusion
The above are the steps that you should follow when buying the perfect franchise. Be thorough and meticulous in every step and no doubt you should succeed.
Source: www.entrepeneur.com