It's 1948, you're in Baldwin, CA and you're hungry. A friend suggests going to the In-N-Out drive through burger shack for fast drive-up service. You simply drive up to the window and get your food with very little or no delay. Such things were probably looked upon as crazy ideas destined to fail at the time, but now drive-thrus are everywhere. Banks have been using them since the 1920s. You have to wonder what kind of ideas, we view as crazy or short-termed now, will be a big deal in 10, 20 or 50 years from now. Let's look at some unique franchise opportunities that may seem a bit off the wall.
A Lice-squad House-Call
The Canadian franchise Lice Squad makes house-calls. Based in Cookstown, Ontario, the franchise uses a device that dehydrates nits. Someone suffering from lice can visit a clinic for treatment or they'll come to your home to help rid you of lice. The process is chemical free.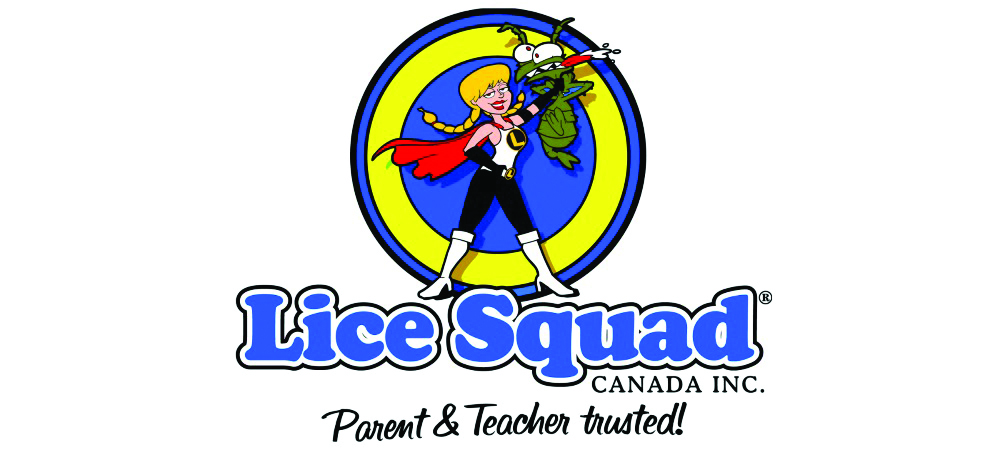 A Fishy Situation
Amelia Island, Florida based Captain Mac Danial offers a flounder gigging franchise. You read that right. Using aluminum boats, headlamps and a trident or multi-pronged spear, clients are treated to a boat ride into shallow saltwater mashes and inlets to skewer flounder lying on the bottom of the marsh or inlet. It's probably a great experience and you get fresh fish to boot.
You Will Wake Up and Be A Chicken
There are few opportunities in the franchise world to take a nap on location. You can, but you will probably get evicted. Dublin, OH based Positive Change Hypnosis is the opposite. At their locations they use a six-point hypnosis method to help clients improve their life. It may be kicking a bad habit or as simple as correcting your short game at the golf course. Either way, they want you to go to sleep and help you do it.
For Those About to Rock … We're Not AC/DC
Everyone, except maybe grandma, loves a music festival. Most of us have been to one at some point and it's likely, if we can remember it, we had a great time. Putting together your own music festival is no easy task and most people would avoid the trials if they thought about it long enough. However, if you are in the UK there's a franchise for music festival planning. Fake Festivals help you set up a local music festival complete with a stage, food vendors and a play area for children. Tribute bands, rather than the actual superstars, will come to put on shows and organisers keep all the profit.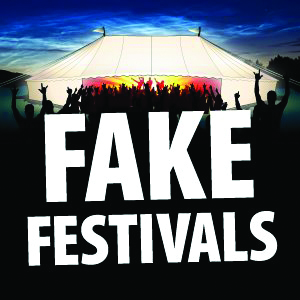 A Naked Proposition
Robert Burck, dubbed the naked cowboy by either himself or people that have seen him in New York's Times Square, has a franchise opportunity for you. It's a franchise opportunity that leads to standing in a public place in your underwear, a cowboy hat and boots while playing a guitar. The guitar aids in the naked illusion. It may sound far-fetched, but over a dozen people from Nashville, TN to Los Angeles, CA to Paris, France have signed up. The cowboys are also available for photo opportunities and to officiate weddings.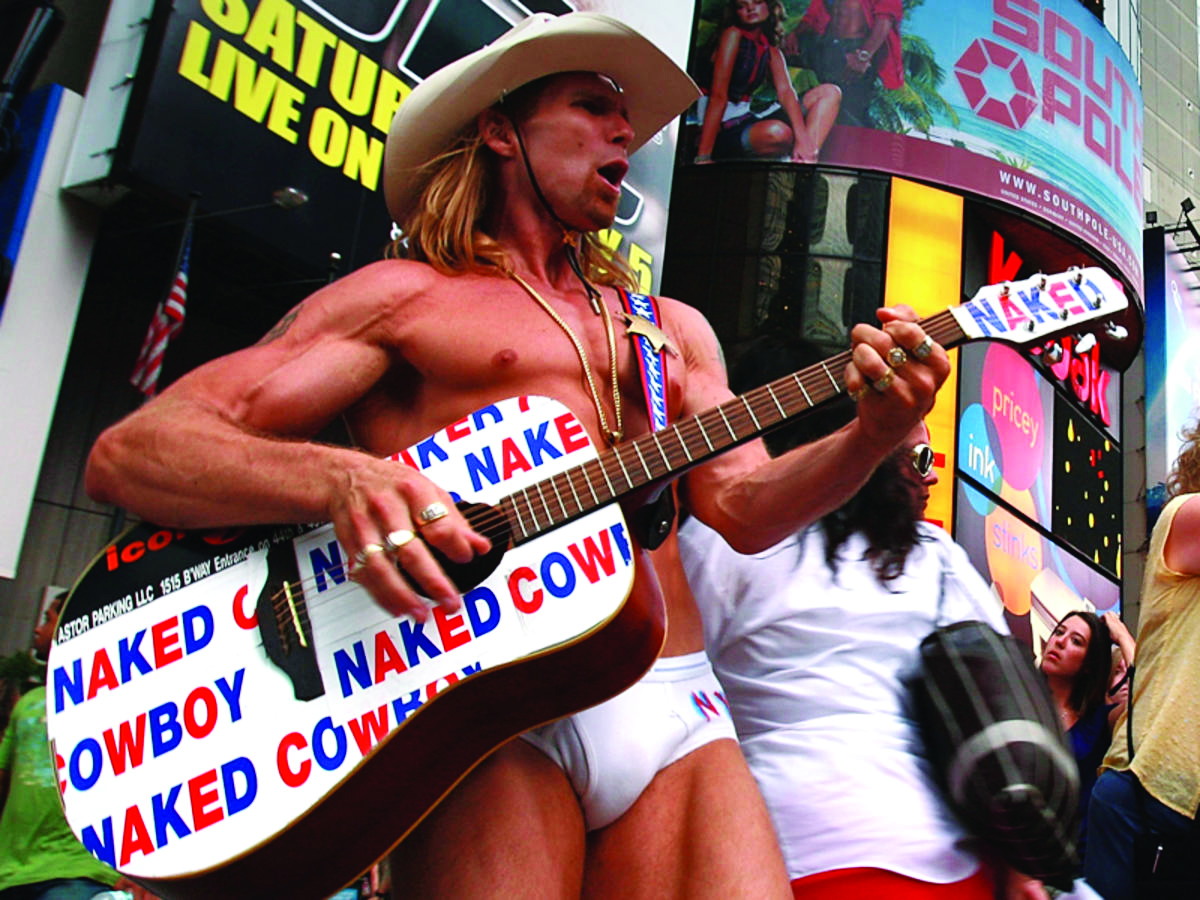 Elite K9 Goose Patrol
David Marcks of Howell, NJ offers a unique franchise involving dogs and geese. Geese Police employs trained dogs to run geese off the golf course, out of the park and away from your business. The well-trained dogs are brought to the location several times until the geese surrender and stop coming back.