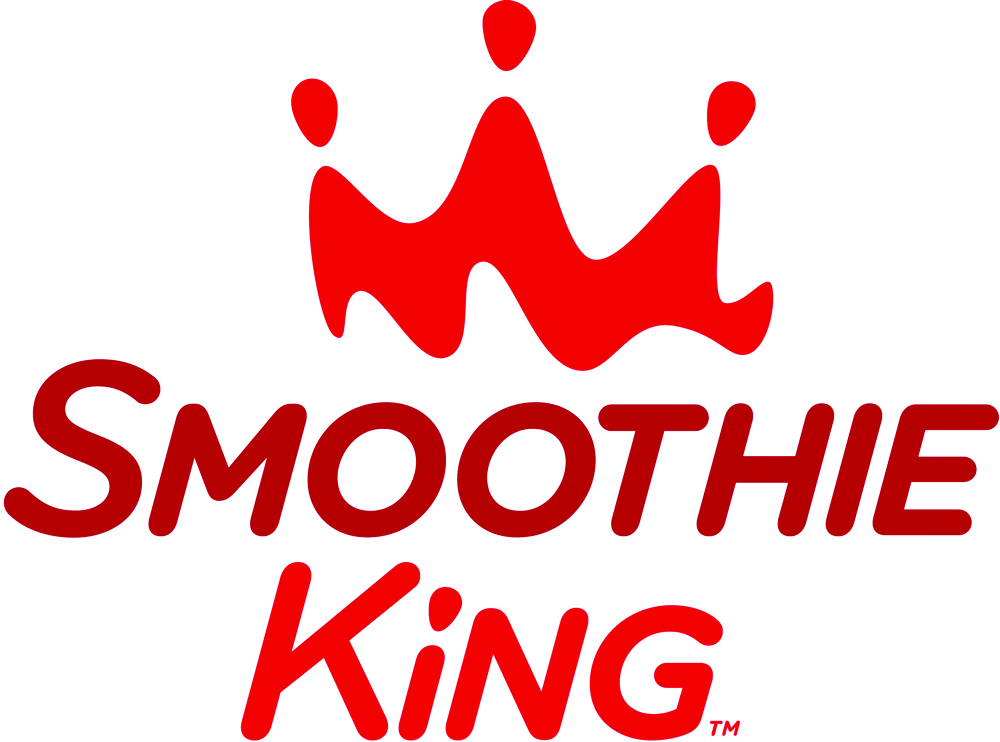 Since Steve Kuhnau created the first Smoothie Bar in 1973, Smoothie King has grown to over 650 locations across three continents. From the US to the Republic of Korea, Singapore and the Cayman Islands, our purpose continues to impact millions of lives around the globe.
Our quest is simple: Make living a healthier more active lifestyle delicious and nutritious. Whether you're trying to lose a few pounds, have a little more energy at the end of the day or simply feel better about your diet, each and every Smoothie we make is blended for a specific purpose. Which is why we call them "Smoothies With A Purpose."
As our menu has grown, so has our following. Since 1989, Smoothie King has been named #1 franchise in our category by Entrepreneur Magazine, 20 times.
We're proud to have invented the Smoothie Bar and even prouder to be part of a healthier world. If you have a passion for helping others reach their goals, come join our quest and start a Smoothie King Franchise in your community. To learn more, simply visit our franchise information page and help us help others Find Pleasure in Their Purpose.
A good business you'll feel good about owning
"Love what you do, and you'll never work a day in your life." This old saying rings true for our Franchisees, and it could for you, too. As a Smoothie King Franchisee, you'll spend your days helping people live healthier, more active lives. You'll be serving up their favorite smoothies, blended from real fruit and fruit juices and vegetables — no extenders, flavors, etc. Plus, you'll also be serving up smiles, as you satisfy their cravings for the healthy drinks they love. At the same time, you'll be teaching your younger team members responsibility, and the value of living a healthy lifestyle. All the while, building a better future for your family, through business ownership. If that sounds good, a Smoothie King franchise might be the perfect business opportunity for you.
Smoothies With A Purpose™
Fruit, juice, yogurt and dairy are all commodities that anyone with a blender can provide. Only Smoothie King creates specialized Smoothies that are expertly blended with more than "just fruit in a blender" for specific needs, goals and ambitions.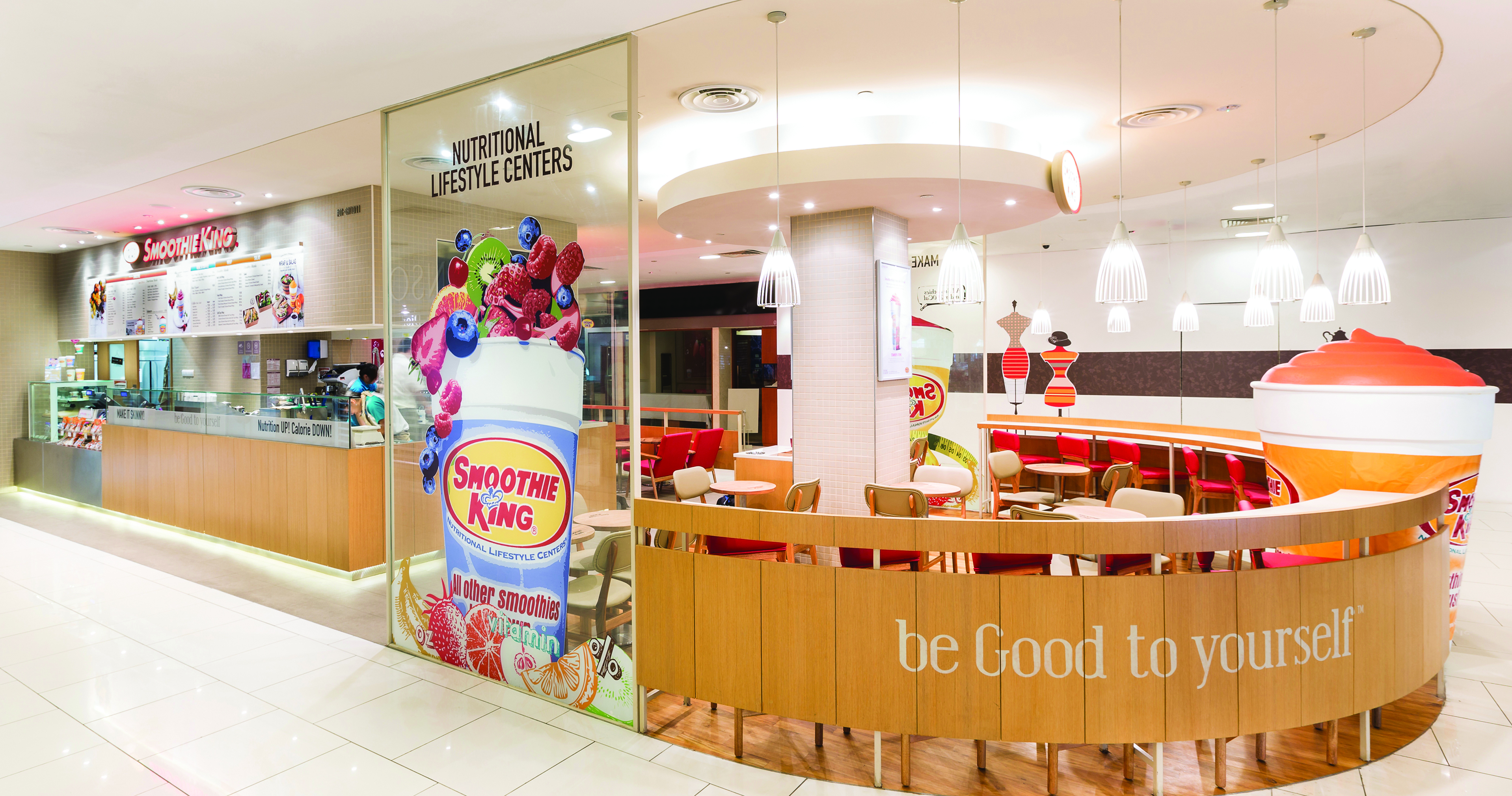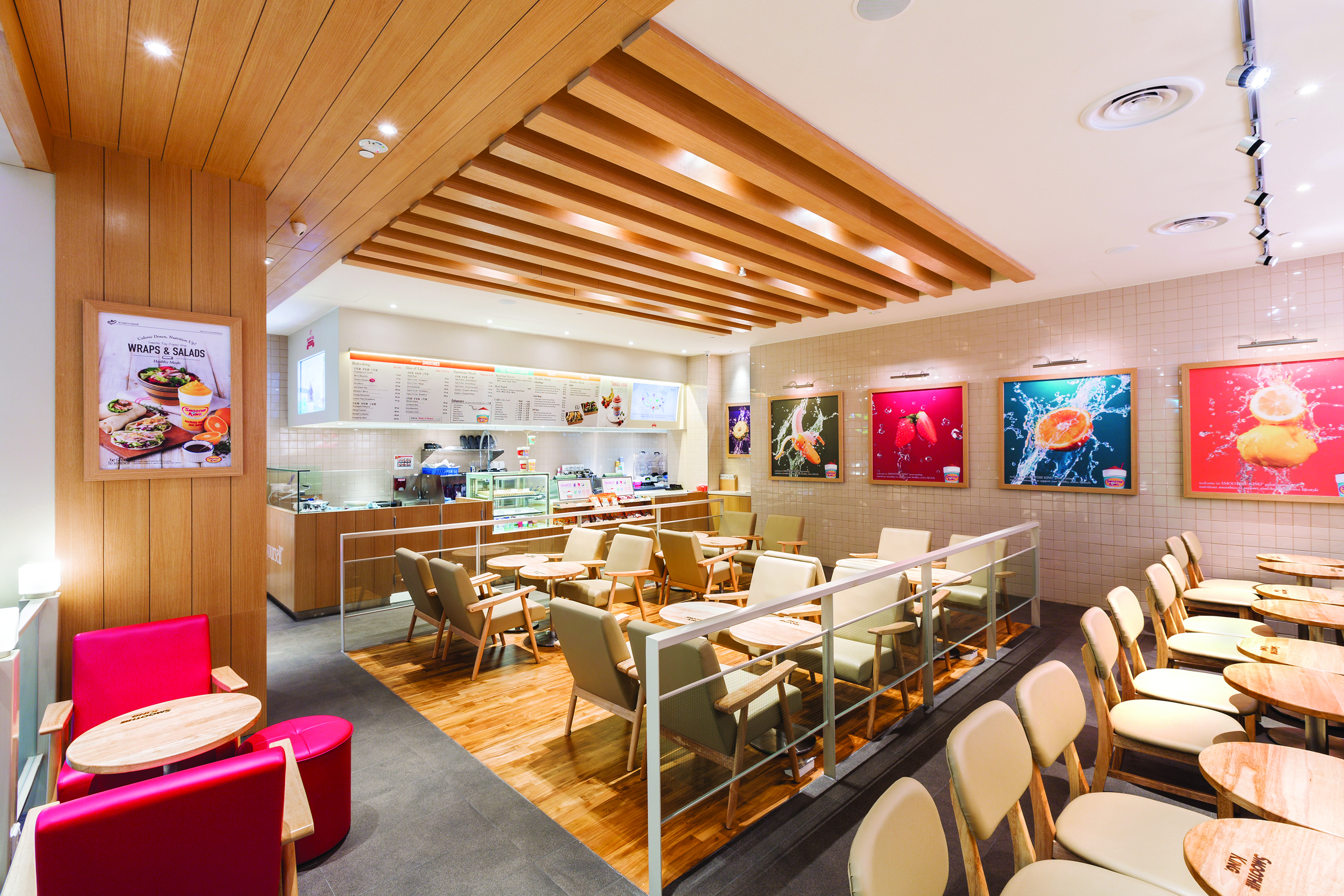 From the name of each Smoothie to the balanced blend of ingredients, everything we create is designed to help you achieve your specific purpose.
Company Name     : Smoothie King Franchises, Inc.
Address                     : Metairie, Louisiana, USA
Website                     : www.smoothieking.com
Year Established  : 1973
Country of Origin: USA
No. of Units            : 650+
Franchise Option: Area Development Agreement
Franchise Fee       : Information available upon request
Franchise Term   : 10+10 Years
For more information please contact Troy Franklin of World Franchise Associates at troy@worldfranchiseassociates.com or at +60192101909.