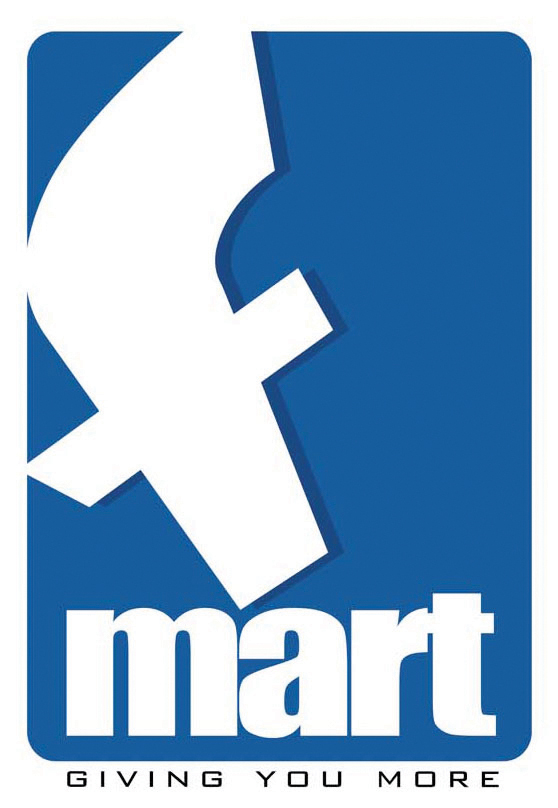 Emaco Investments LLC. of Dubai, UAE will open Fmart, a chain of premium convenience stores in Malaysia this April 2015. Fmart is a chain of contemporary convenience stores offering a wide range of FMCGs with a special focus on Halal produces. Alongside Halal goods is a host of other ethnically traditional branded foods.
Fmart collectively has 11 stores to boast of while it continues its accelerated growth by expanding in the Middle East and Asia. In the UAE alone Fmart has around six stores in Dubai, with the first outlet being a 3,600 square feet shopping space at famous Burj Khalifa, the world's tallest tower, two in Abu Dhabi, and two more coming up in Sharjah. We plan to have 15 such stores around premium locations in Dubai alone and at least three outlets each in the other six Emirates.
In April 2015, Fmart plans to open four outlets in Malaysia and are highly ambitious to have 100 outlets in the next three years. Each Fmart outlet will need approximately USD300,000 each and a franchise model may also be followed. In the future Fmart's store count can eventually consists primarily of both owned and franchisees run chain globally that can license associates to operate under the Fmart brand. Fmart offers three flexible franchise models with different investment plans to cater to different segments of society.
Our franchise model is a low investment business opportunity that focuses on product development, innovation and brand building. What we can assure our franchisees is that we can offer a better lifestyle if they operate an Fmart convenience store.