With the growing adoption of new technologies in visual communication such as digital signage,QR codes and mobile websites, businesses are finding new cost-effective ways to compete in building their brand presence and attracting new customers. Strongly positioned to assist business clients to make the most of these opportunities, FASTSIGNS has developed a global network of centers providing marketing and visual communications solutions to businesses, organizations and events of all types and sizes through a wide a variety of sign and graphics solutions. FASTSIGNS franchisees become recognized in their local business communities as experts in visual communication, offering an invaluable combination of consultancy (outlining visibility strategies that meet a client's objectives and goals), project management (from the creation to the execution of marketing and graphic projects) and product solutions (covering vehicle graphics, interior décor signs, point of purchase signs, next generation digital signs, interactive mobile websites, printing and mailing, promotional products, exhibits and displays).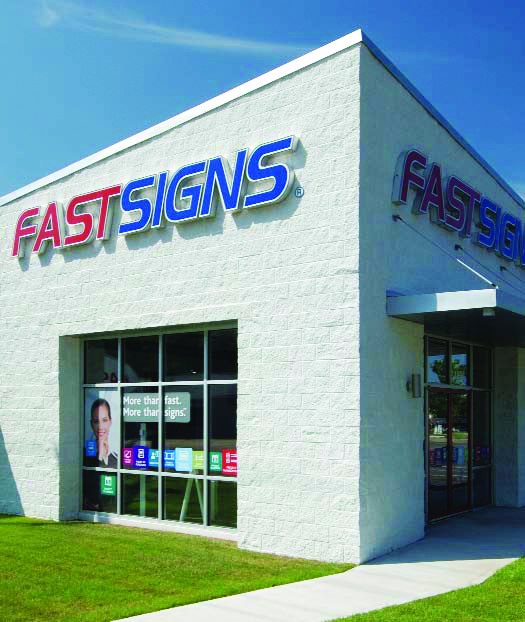 Recent new FASTSIGNS center openings in Saudi Arabia, Puerto Rico and Grand Cayman testify to the global appeal of what is recognized as one of the top global franchise systems. Named as such by Entrepreneur Magazine, which also ranked FASTSIGNS as the number one sign franchise for the last three years, the company has built a worldwide network of 530 franchised units in eight countries, including the USA, the UK, Brazil and Australia, since it was founded in 1985 and operates a professional franchise support and development program.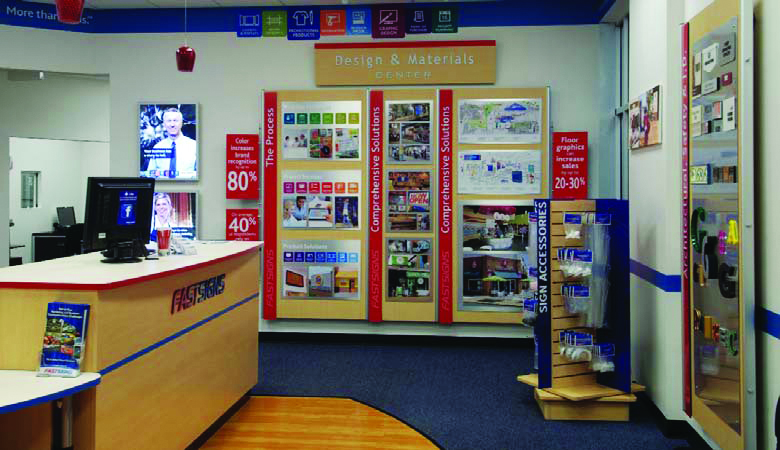 "The FASTSIGNS service is about helping our clients to attract more customers, launch new products and improve business visibility," Catherine continues. "We're more than a signs company, we're a visual ideas company that is committed to bringing business communications to life using the right mix of innovative graphic solutions."
With planned expansion through franchising in the Middle East, India, Central and South America, FASTSIGNS is seeking experienced master franchisees and area developers to augment the company's growth efforts worldwide.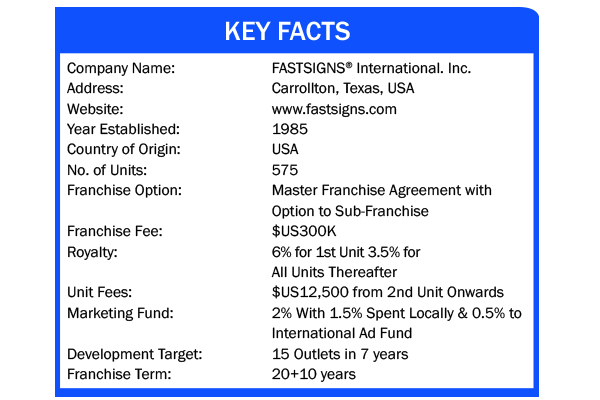 For more information please contact Troy Franklin of World Franchise Associates at troy@worldfranchiseassociates.com or at +60192101909.