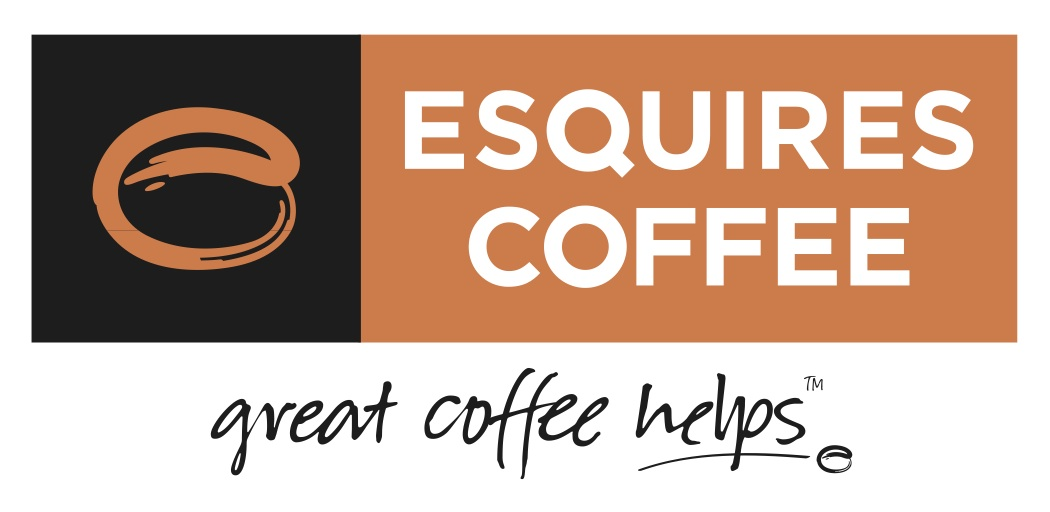 Esquires Coffee was founded in Canada in 1993, with a defined brand focus on fairness, integrity, passion, excellence, innovation, community and sustainability. This culture has been the backbone of the company as it has undertaken global expansion into numerous countries to date, including cafes in Asia, the Middle East, the United Kingdom, Ireland, New Zealand and Australia. With trusted locations all around the world, Esquires provide a place for people to meet, socialise and unwind with great coffee, great food and great service.
Today Esquires is owned by cooks Global Foods, a publicly listed company on the New Zealand Stock Exchange. Esquires is currently enjoying rapid growth in many countries and is actively looking for partners for single, multi-store and master franchise opportunities globally.
Esquires benefits from strong corporate branding, fresh contemporary store design and an unreserved commitment to Fairtrade and Organic coffee. Esquires operating and management systems have been carefully developed to enable operators to maintain their business at peak performance at all times, whilst allowing you to remain in touch with the day to day operational requirements at store level: The result being a highly attractive and profitable business proposition.
Along with Esquires dedication to its premium beverage selection, they have also developed the very best fresh food offering, which can be adapted to fit the tastes of the market in which you are operating.
KEY FACTS
Company Name : Esquires Coffee
Address  : International Head Office, Level 5, College of Law Building, 3 City Road, Auckland 1010, New Zealand.
Phone  : +64 9 304 0567
Website  : www.esquirescoffee.com
Year Established  : 1993
Country of Origin  : Canada
Contact Person  : Stuart Deeks
Email Address  : Stuart.deeks@esquirescoffee.net
Type of Business  : Retail franchise
Types of Franchise Available  : Single, multi-store and master license territory
Number of Units  : 75 worldwide – 21 in Asia
Size of Units  : Typically 1250 sq. ft. – 2000 sq. ft.
Franchise Fees  : USD250,000 – USD500,000 formaster license
Franchise Term (years)  : 5 years
Royalty  : 8%
Marketing / A & P Fund  : 2%
Estimated Initial Capital  : USD1M+