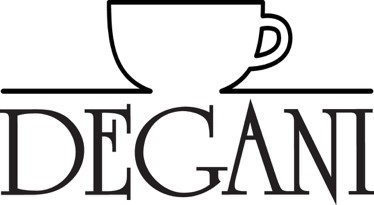 A thriving 75-strong Australian franchise network supports the coffee café brand Degani, which was born in 1999 with a vision to be the best in coffee and food franchising whilst providing exceptional service in all markets.
"Degani is Australian owned and operated with strong European influences, making each store unique," says the company. "Degani boasts the finest coffee, exceptional service and the freshest food options."
Global expansion is the goal for this Australian success story, with a team of internationally experienced support staff in place to assist the establishment of Master Franchisees. "The Degani system is easy to operate through online and offline support structures and is a scalable business model," the company continues.
"Support is provided in flexible menu development using local suppliers, site selection and store design through our location and building program, training in our proven operating systems and dedicated franchise business partner training, all accessed with flexible entry costs.
"We are looking for passionate business people who ideally have sales or marketing background. If you have operated your own business or been the General Manager of a business unit within a larger organization then you will have a great chance of success within the Degani business model."